Multi Factor Authentication
Data security is more important than ever. MFA (Multi Factor Authorisation) is the answer to keeping your data and accounts safe from those who would seek to exploit it.
How Can Email Security Help?
Today, data protection should be at the top of everyone's list. Deploying MFA is the best first step to securing your data. At ITC we believe: If you don't have MFA deployed, you're simply not secure.
The amount of credential attacks in 2021 that were thwarted due to MFA: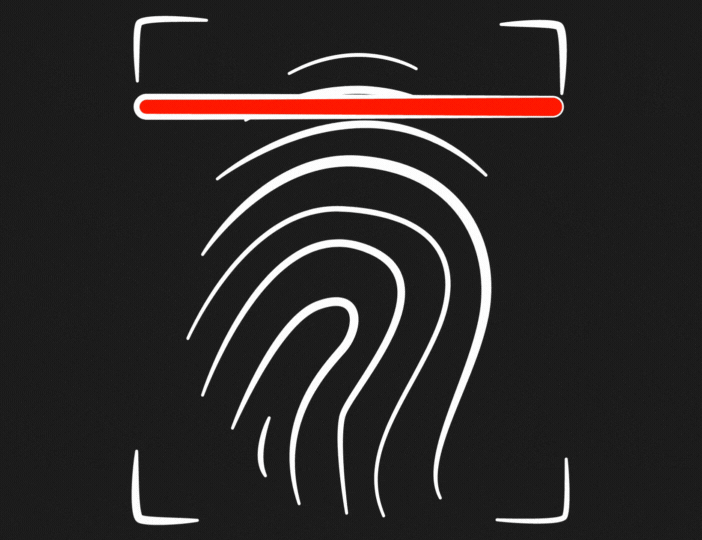 Features Of Multi Factor Authentication
What makes us the best
IT Support
Partner?