Keeping Your Devices Up And Running
Errors and updates can happen before you know it. That's why our dedicated and discrite Proactive Monitoring team work hard to ensure your IT is trouble free.
Maximise your uptime with our dedicated Proactive Monitoring team.
ITC Service operates approximately 90 live monitors that continuously maintain servers and devices 24/7, all year round. In the event of an issue, our Proactive Monitoring software does more than just send a generic message. It is designed to autonomously address and resolve as many IT support problems as possible.
Proactive monitoring helps with the following:
Rapid resolution of server issues, minimising unplanned business downtime.
Automated correction of common administrative errors.
Concise logging of faults, allowing our monitoring systems to lean and adapt to your unique infrastructure
Enhanced Cyber Security, ensuring no unpatched, unsafe applications are on your devices.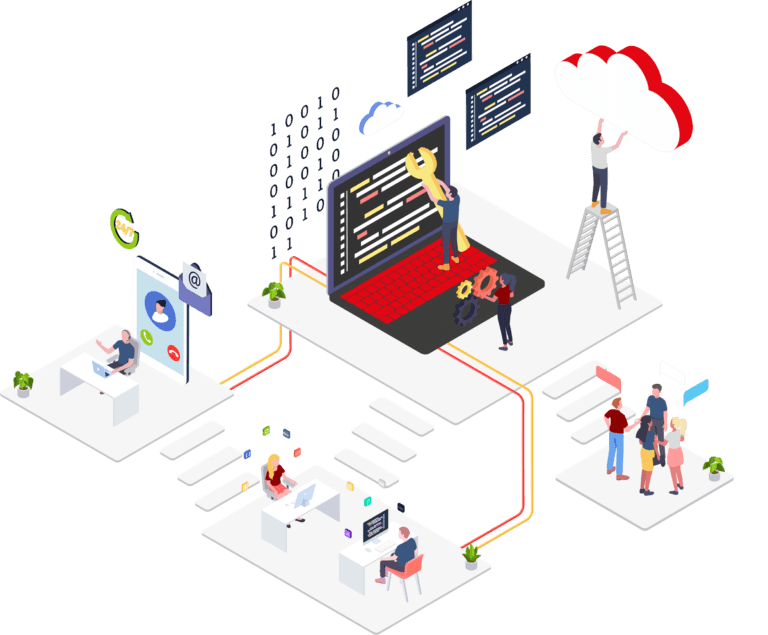 Don't just take our word for it
Citizens Advice Gateshead
Absolute pleasure dealing with both the initial handler and the fixer. Polite, professional and always no hesitation to call for support.
Northern Elevator Limited
A very approachable and welcoming team from logging a ticket to resolving any issues reported.
Everyone at ITC is amazing, so helpful, friendly and nothing is too much trouble.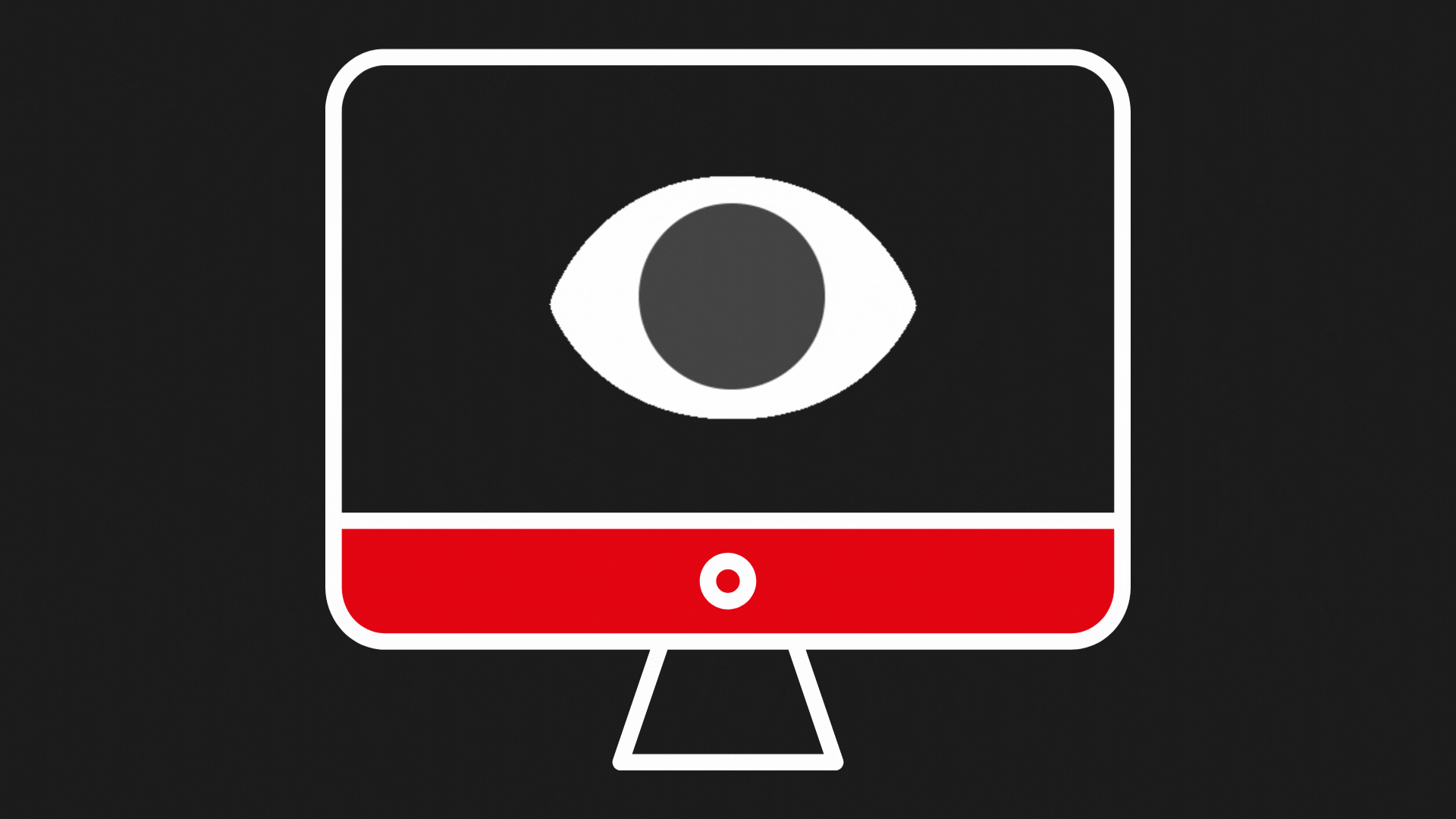 ITC Service's Proactive Monitoring Workflow
Being Proactive means we tell YOU, Being Reactive means YOU tell us
Your questions, answered.
Proactive Monitoring is an extra pair of eyes on all of your devices and servers making sure that they stay up to date with any updates and fixing any errors that occur straight away
Yes! We have 90 live monitors checking for errors and updates 24/7. and it doesnt stop there if an error is detected it doesnt just alert us, it tries to automatically fix it!
Utilising Proactive monitoring will allow your company to grow and expand while keeping your mind free of the worries linked to server and software errors, allowing you to concentrate on your business and leave the tech stuff to us!
Interested in Proactive Monitoring?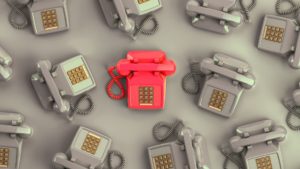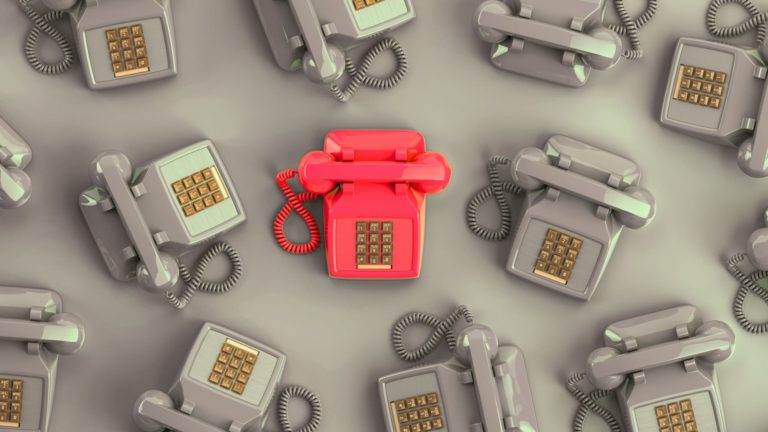 The UK's communication landscape is undergoing a monumental shift—one that involves the conclusion of a technology that has connected us for over a century. The
Read More »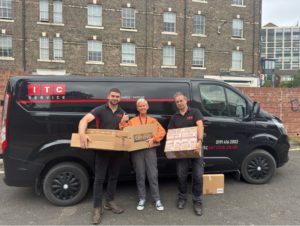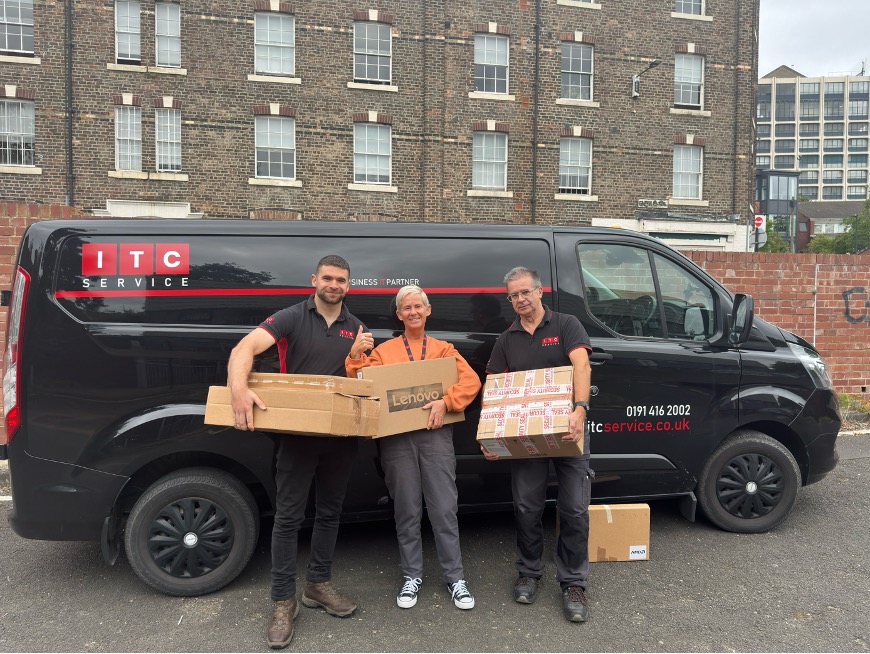 In partnership with The Salvation Army, we have donated 10 high-quality laptops to aid survivors in their journey towards recovery and integration into society. In
Read More »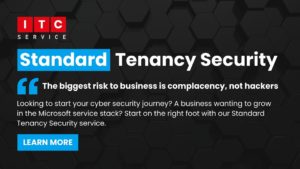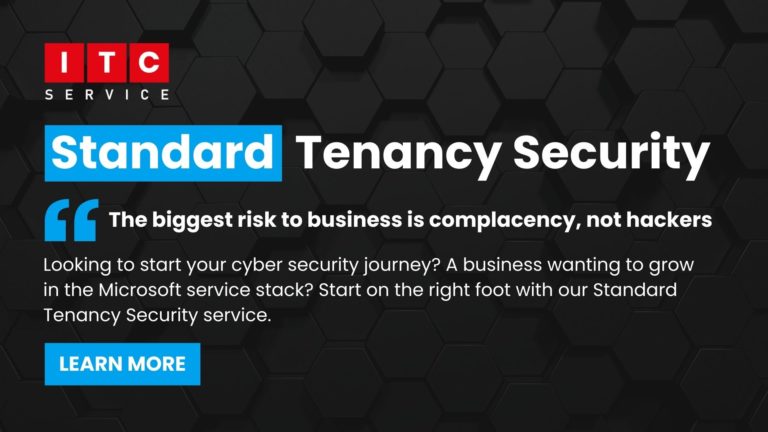 We recognised the need to enhance the level of security provided by Standard Microsoft business licensing as some business may not be able to afford
Read More »