Business Communications

& Telephony
The secret to passing competition
Hosted telephony is the future of business communications. Stay ahead of the game with our streamlined telephony solutions. 
As your business grows, so will your systems.
Business telephony and communications has been congruent to ITC Services history as a business it support provider. As an accredited Gamma and 3CX Partner we promise to deploy the right solution for your business, regardless of whether you're an enterprise or a smaller company. 
Don't get left in the dark when the ISDN switch off happens in 2025, make the switch to hosted telephony with ITC Service today.
Don't just take our word for it
Citizens Advice Gateshead
Absolute pleasure dealing with both the initial handler and the fixer. Polite, professional and always no hesitation to call for support.
Northern Elevator Limited
A very approachable and welcoming team from logging a ticket to resolving any issues reported.
Everyone at ITC is amazing, so helpful, friendly and nothing is too much trouble.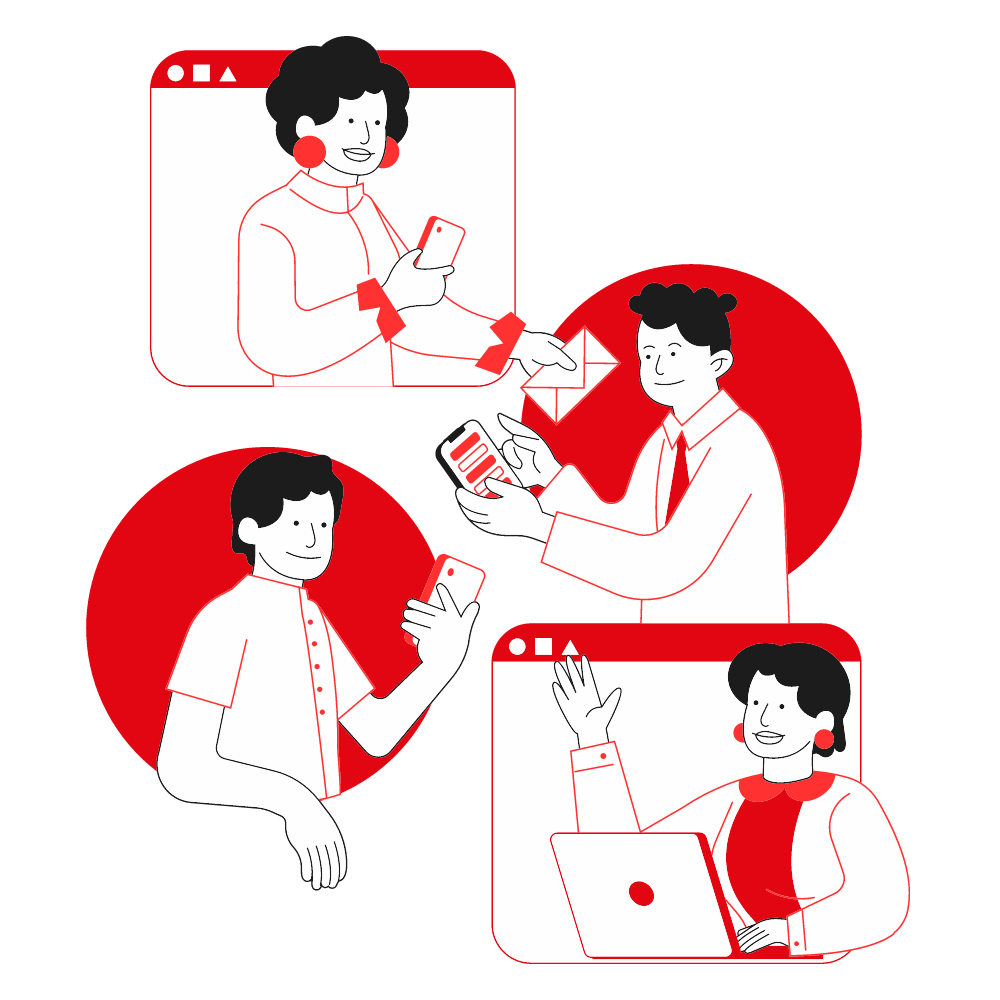 ITC Service
communication solutions: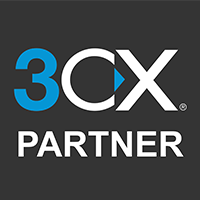 Good communication is the bridge between confusion and Clarity
Frequently asked telephony/ communication questions.
Our communications solutions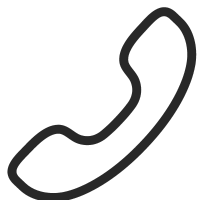 Email Security is a must-have for all businesses. Our tools and management ensure your users and devices safety from phishing attacks. Whether they're on a mobile or a desktop.

A fully cloud telephony solution, perfect for small to medium enterprises. Partnered with Gamma, ITC will exceed expectations in cost, resiliency and scalability.

ITC Service's cost effective mobile phone contracts are built upon EE's major network. This ensures you stay connected regardless of your location.

Leased Lines & Connectivity
The Big Switch Off (ISDN/PSTN) is imminent. Ensure your business moves to a cost effective connectivity solution. Ethernet, SoGEA or FTTP, switch easy with ITC.
Time Until UK ISDN Switch Off
Interested in Communications?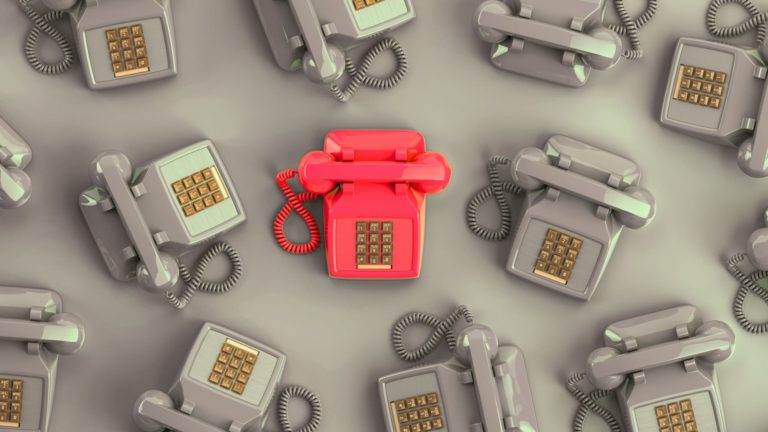 The UK's communication landscape is undergoing a monumental shift—one that involves the conclusion of a technology that has connected us for over a century. The
Read More »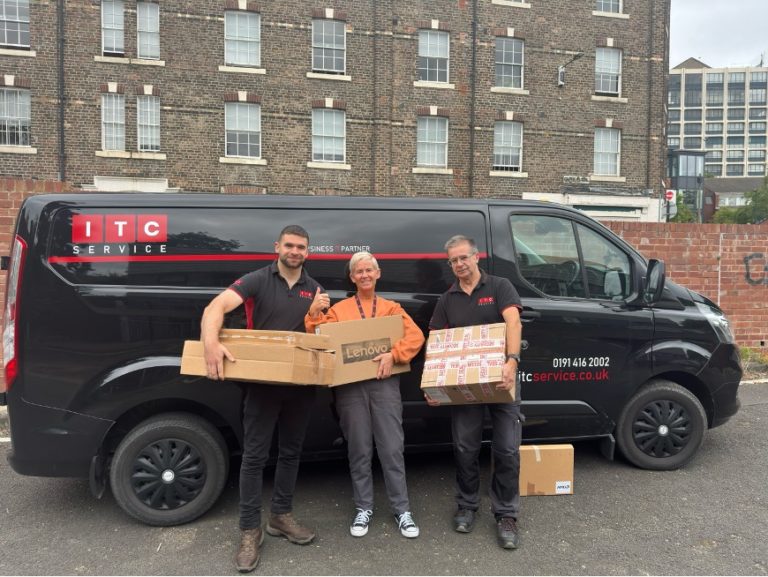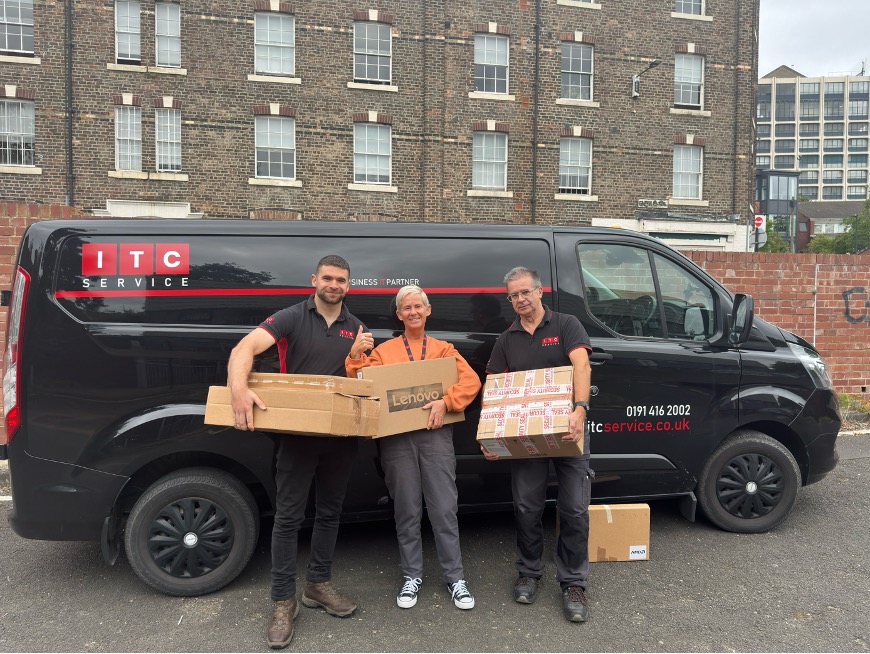 In partnership with The Salvation Army, we have donated 10 high-quality laptops to aid survivors in their journey towards recovery and integration into society. In
Read More »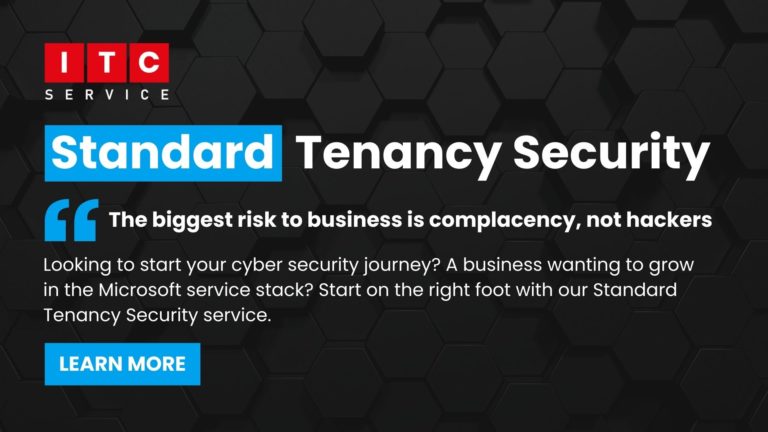 We recognised the need to enhance the level of security provided by Standard Microsoft business licensing as some business may not be able to afford
Read More »