Improve Business Optimization Today
Microsoft 365 can greatly help your company get access to industry leading software and connected apps such as share point, outlook and the office suite.
Keep Your Company Organised With The Microsoft 365 Suite
Optimize your communications with Microsoft teams.
Safely send and receive emails with Outlook email client
Generate powerful documents with the Office Suite
Manage your companies cloud development with Azure
Store data safely in the cloud with Sharepoint
Analyze your cyber security with security scoring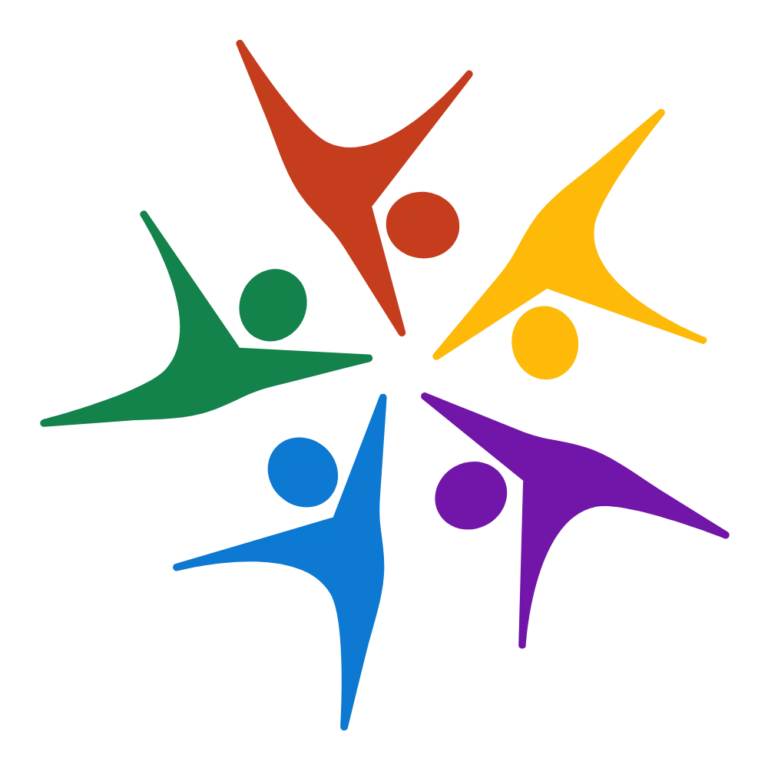 Don't just take our word for it
Citizens Advice Gateshead
Absolute pleasure dealing with both the initial handler and the fixer. Polite, professional and always no hesitation to call for support.
Northern Elevator Limited
A very approachable and welcoming team from logging a ticket to resolving any issues reported.
Everyone at ITC is amazing, so helpful, friendly and nothing is too much trouble.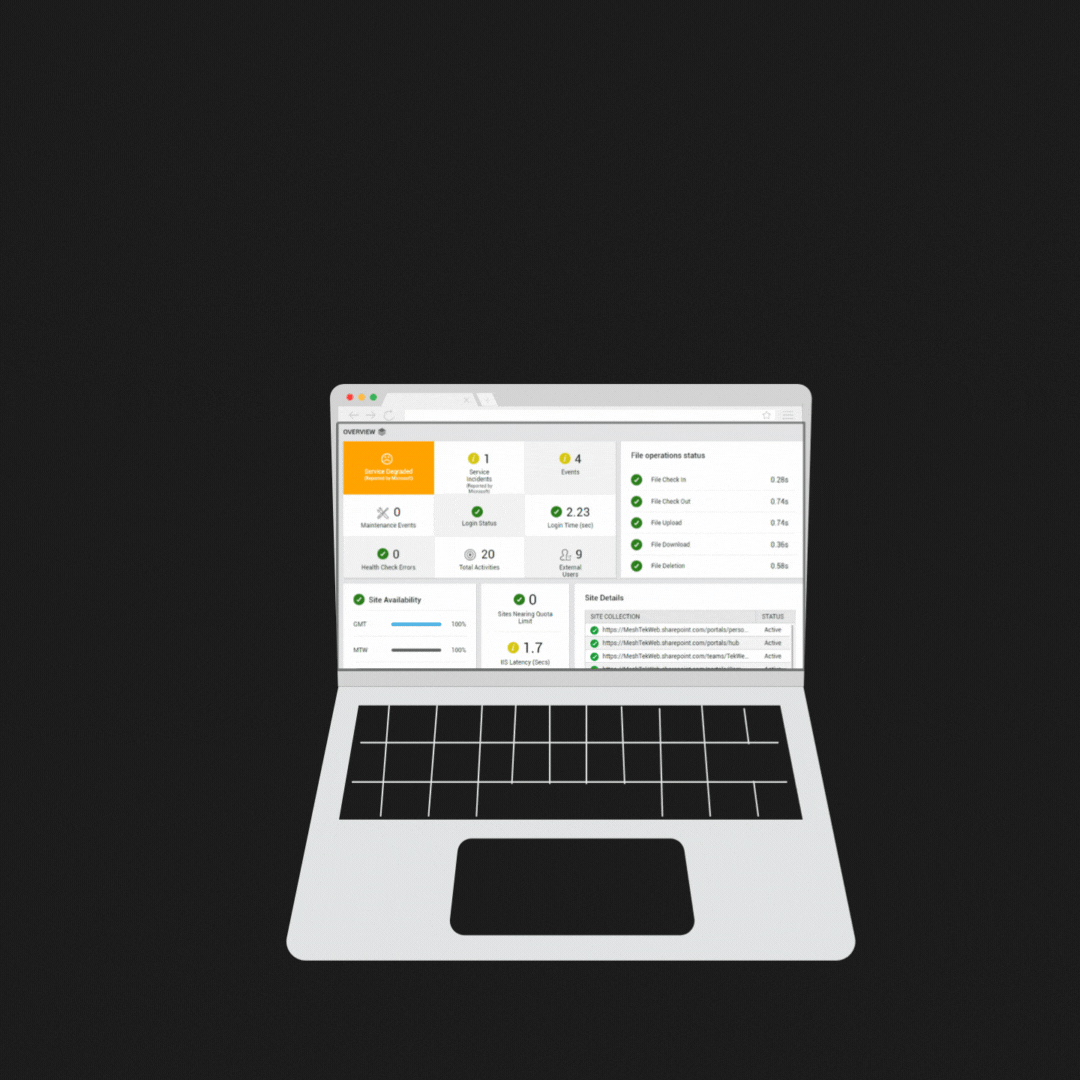 ITC Service and what Microsoft 365 can offer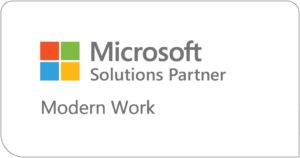 Our Microsoft 365 Solutions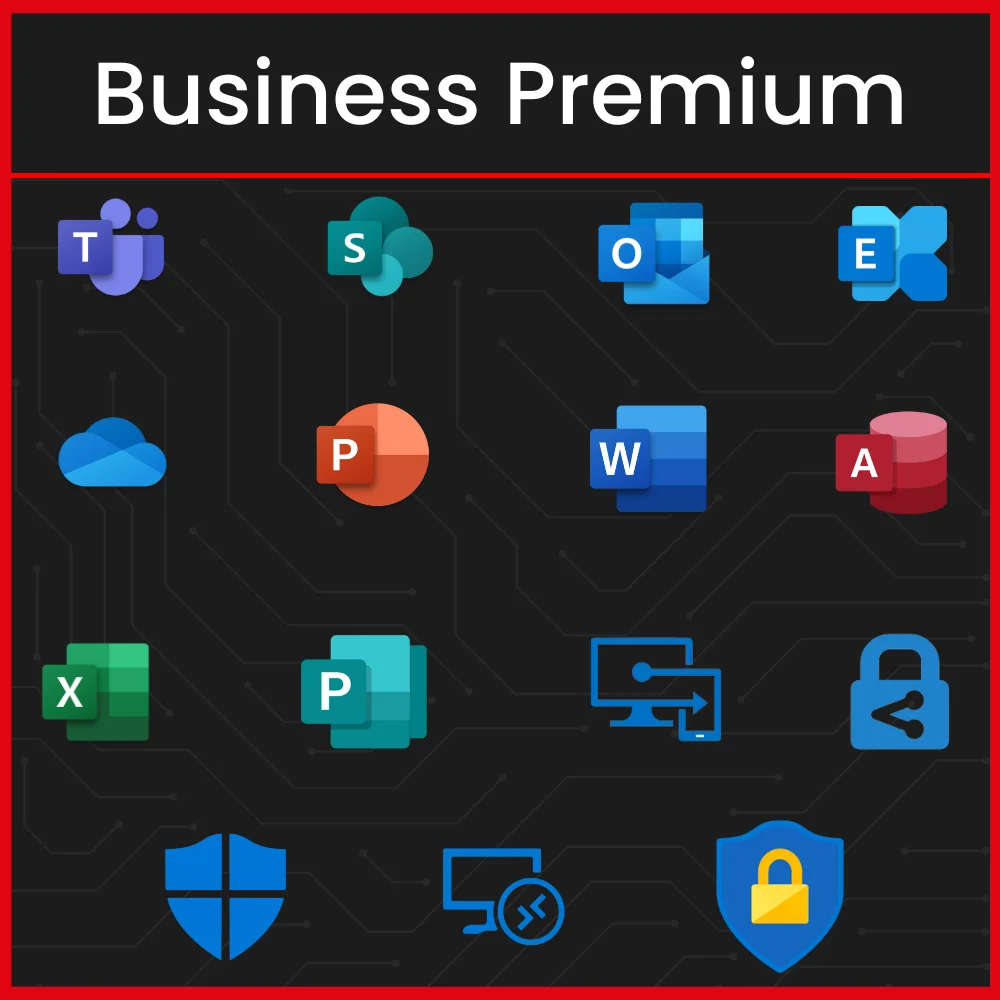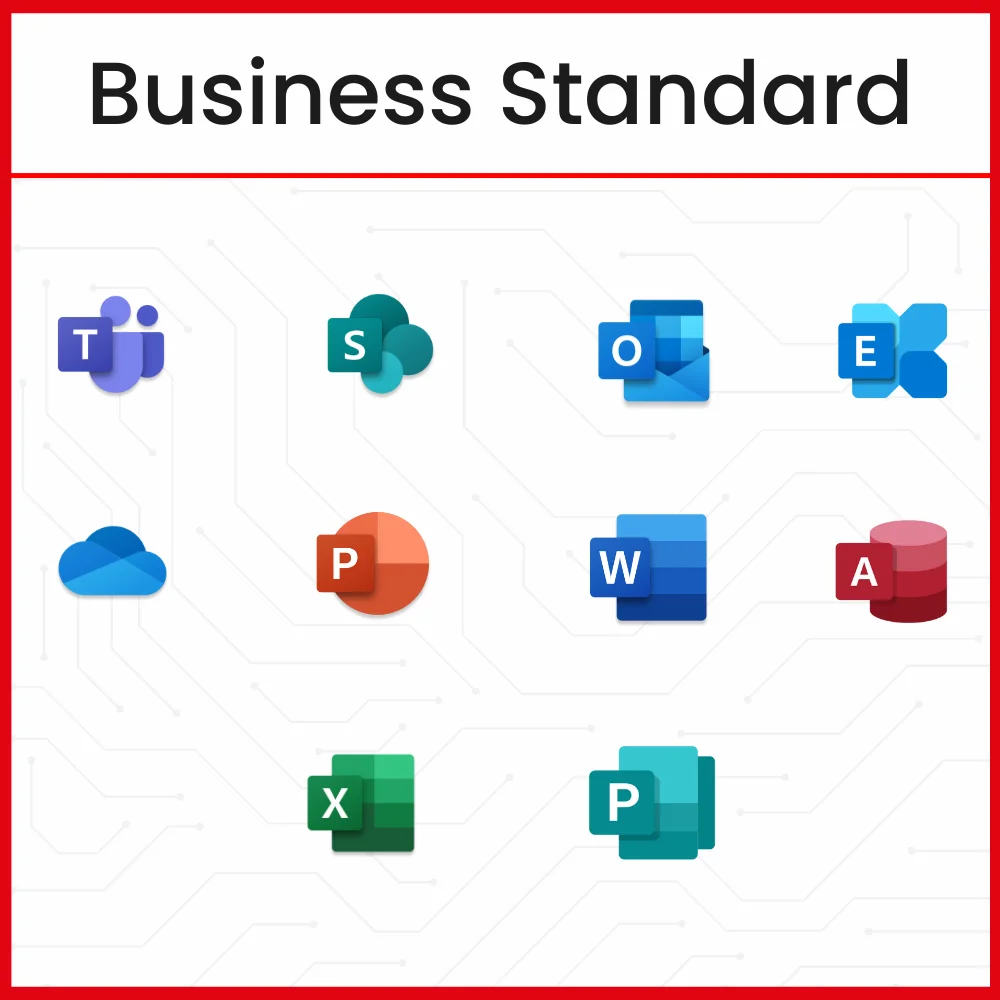 Embrace the journey of digital transformation
Your Questions, answered.

Making it to this point in the page shows you're a security conscious individual. The great news is, as are we! 

Get in touch regarding our Standard Tenancy Security service and we'll make sure your business takes the right first steps to Cyber Security.

The ultimate solution to safeguard your organisation's Microsoft ecosystem. This top-of-the-line security service is meticulously crafted to provide unparalleled protection for your Microsoft-based data, systems, and applications, ensuring your organisation's online safety and privacy.

Has your business matured to adopt the enterprise security mindset? Is your booming business ready to take the leap?
Benefit from best-in-class tools and expertise in your journey to enterprise level security. Get in touch to book a free consultation and assessment.
Interested in Microsoft 365?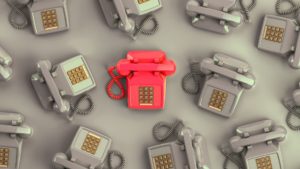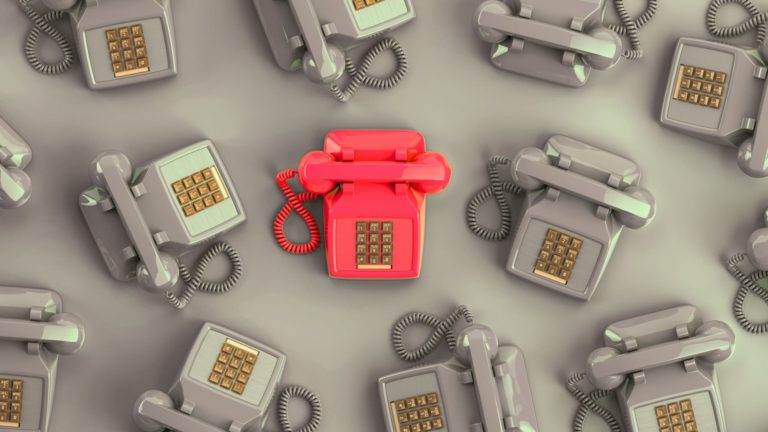 The UK's communication landscape is undergoing a monumental shift—one that involves the conclusion of a technology that has connected us for over a century. The
Read More »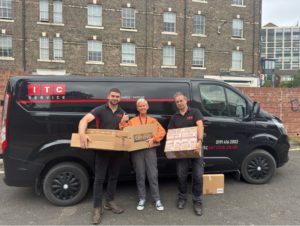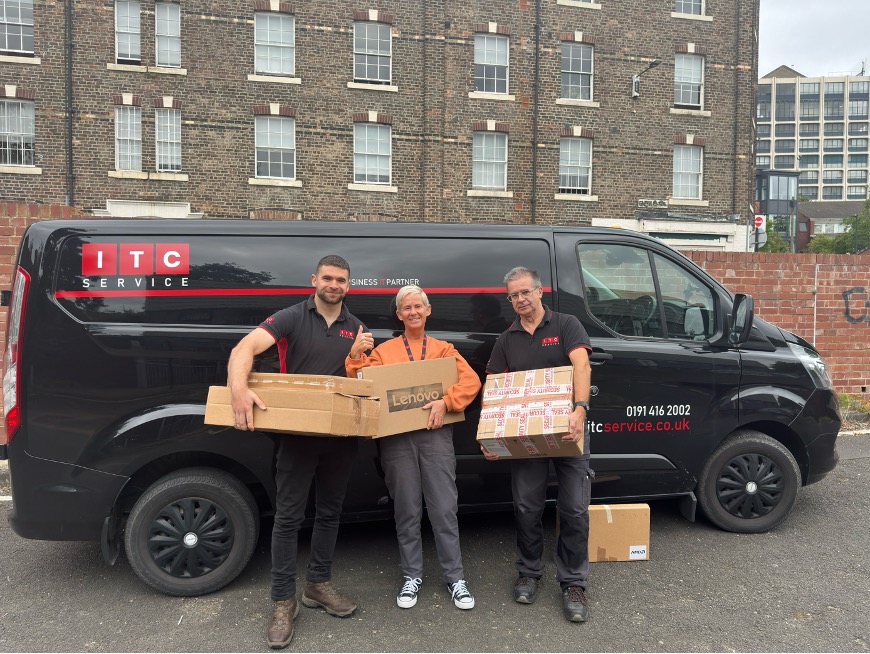 In partnership with The Salvation Army, we have donated 10 high-quality laptops to aid survivors in their journey towards recovery and integration into society. In
Read More »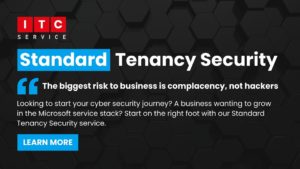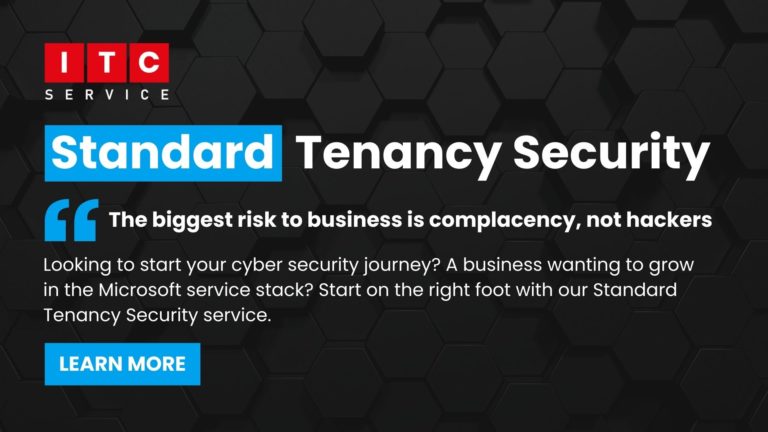 We recognised the need to enhance the level of security provided by Standard Microsoft business licensing as some business may not be able to afford
Read More »