Upgrade your devices and hardware
From PC's, laptops, printers to telephone handsets and data cabinets – we offer all IT hardware for businesses at extremely competitive prices.
Keep your devices up-to-date and futureproof
The best devices and hardware ready to be delivered
Expert installation and setup of your new devices and hardware
Competitive pricing on all the best new tech for your business
Scalable device limits to make sure your hardware scales with your growing company
Proactive monitoring of your devices to fix any issues ahead of time to save you plenty of downtime.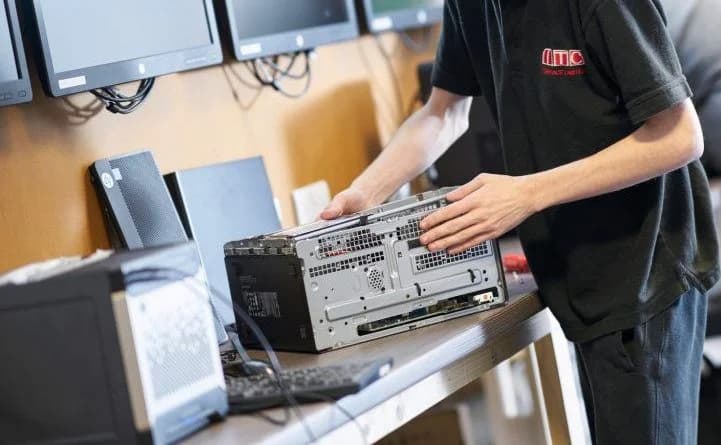 Don't just take our word for it
Citizens Advice Gateshead
Absolute pleasure dealing with both the initial handler and the fixer. Polite, professional and always no hesitation to call for support.
Northern Elevator Limited
A very approachable and welcoming team from logging a ticket to resolving any issues reported.
Everyone at ITC is amazing, so helpful, friendly and nothing is too much trouble.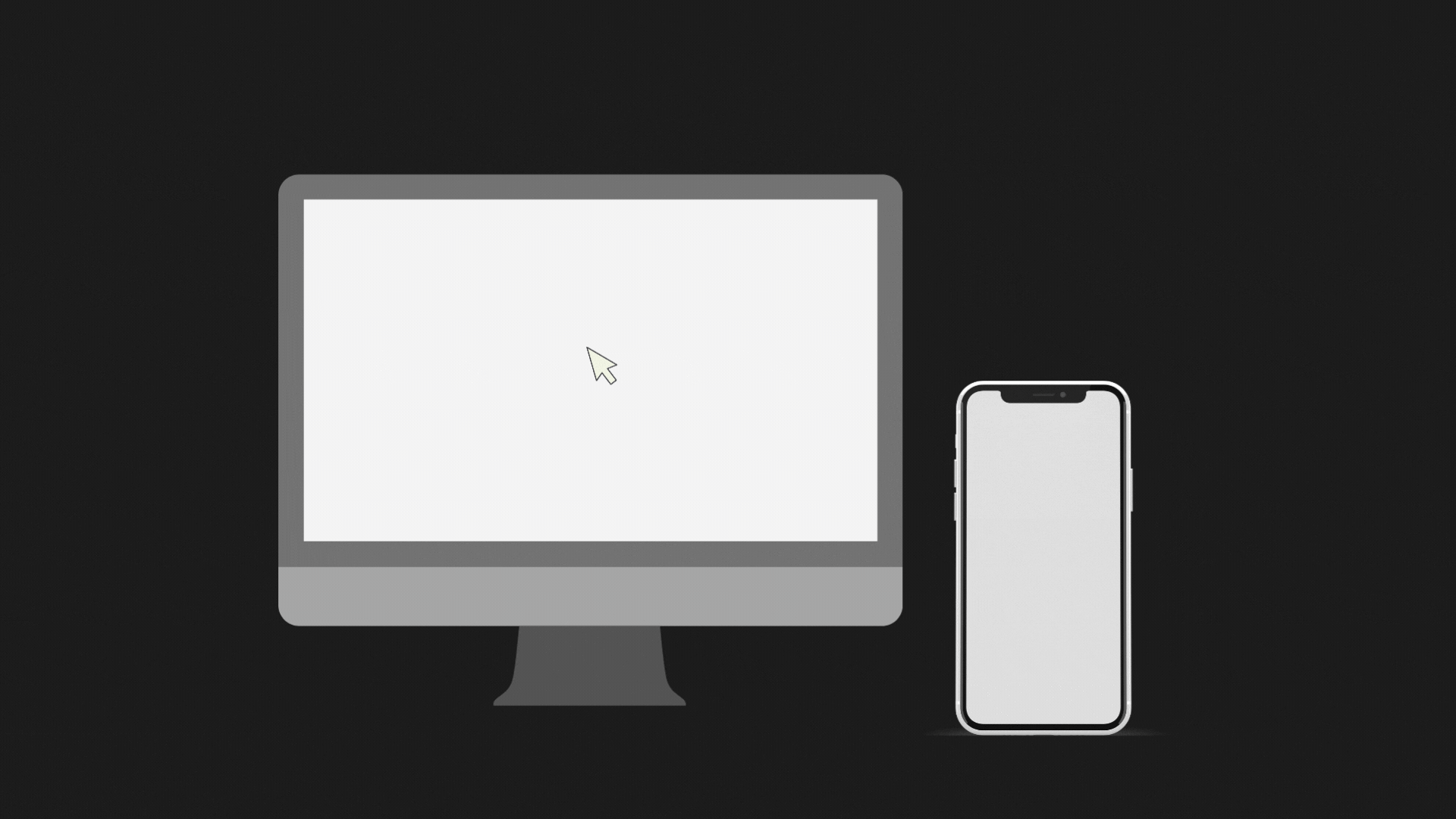 ITC Service Provide Hardware And Devices At Competitive Rates
Software comes from heaven when you have good hardware
Your Questions, answered.
Interested in learning more?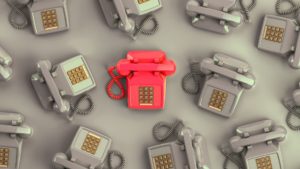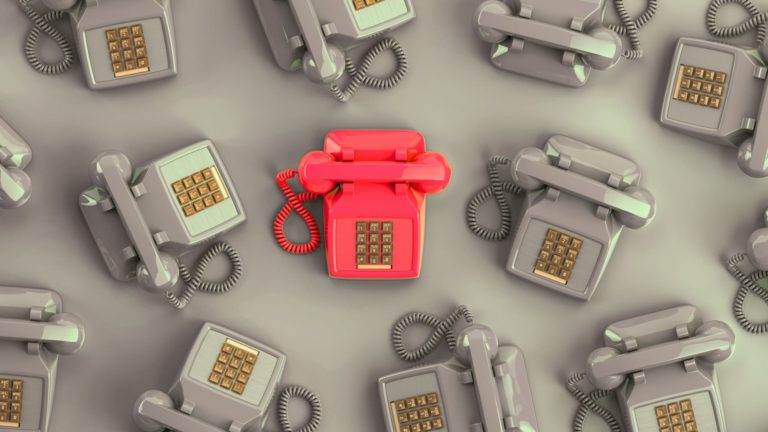 The UK's communication landscape is undergoing a monumental shift—one that involves the conclusion of a technology that has connected us for over a century. The
Read More »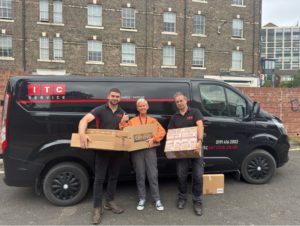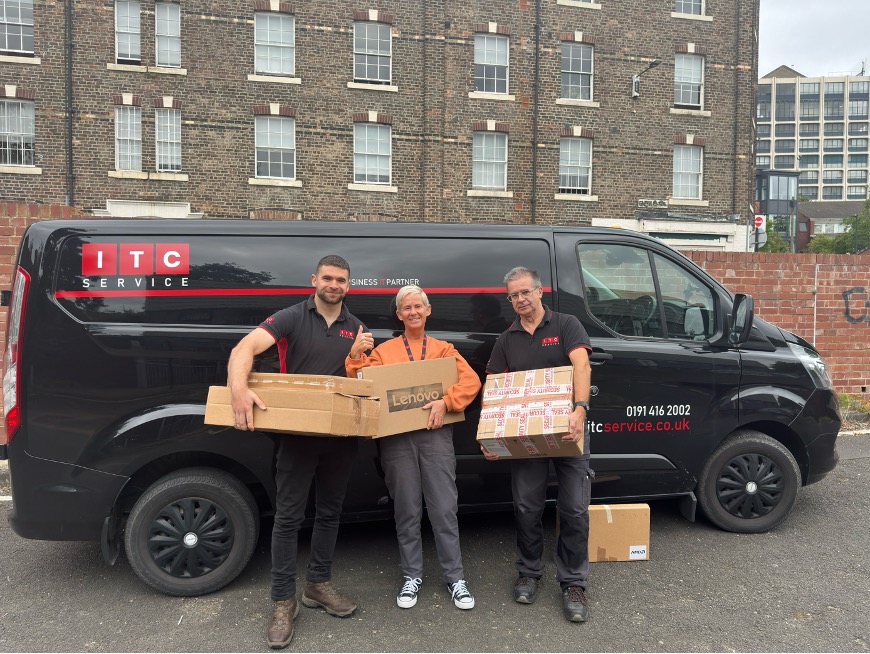 In partnership with The Salvation Army, we have donated 10 high-quality laptops to aid survivors in their journey towards recovery and integration into society. In
Read More »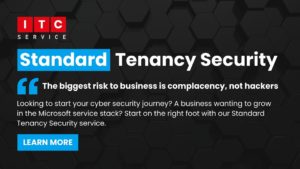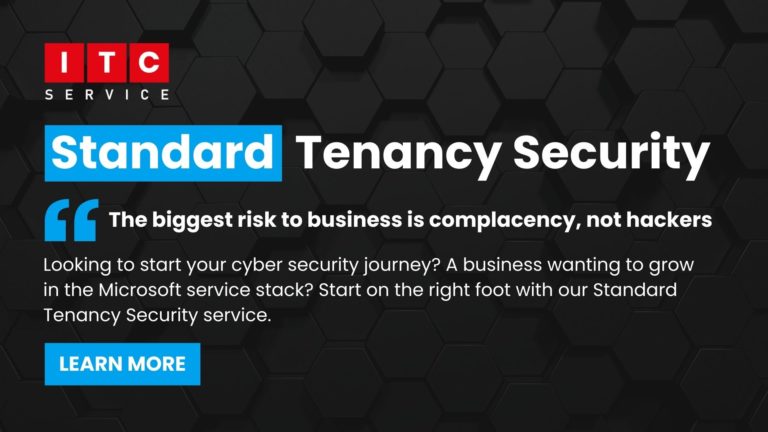 We recognised the need to enhance the level of security provided by Standard Microsoft business licensing as some business may not be able to afford
Read More »