Store and Backup Your Data Digitally!
Cloud storage and services can allow your company to become more streamline, improve staff adoption and make hybrid working a breeze. Benefit from the scalability and reduced costs from running your business in the cloud.
Keep your data safe and easily accesible with cloud services
Proud to have been investing in cloud technology since 2006. Cloud services are redefining the way we work and communicate. With connectivity speeds getting faster and faster. There's no reason for businesses to depend on high maintenance and high cost hardware. 
Protect your data from cyber security risks.

Access your data at a moment's notice – benefiting from enhanced productivity and collaboration.

Better management of conditional access inside your company to keep each team's data secure.
Class-leading uptime, the cloud is a great equaliser for startups, putting them on par with the biggest companies. 
True scalability. As your team and resources grow, as will your systems, without expensive hardware investments!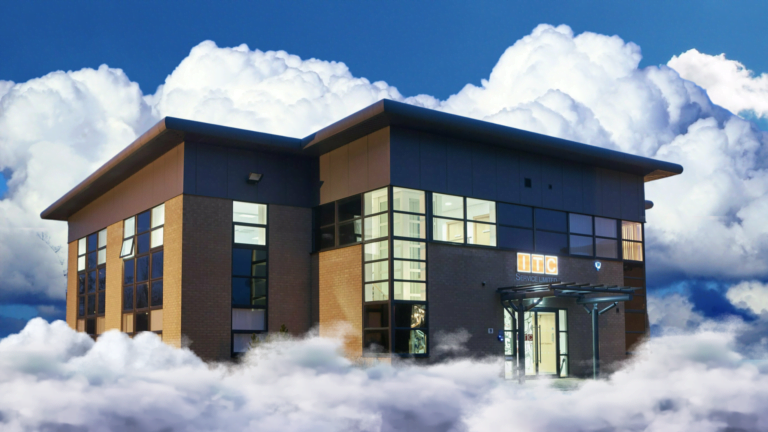 Don't just take our word for it!
Citizens Advice Gateshead
Absolute pleasure dealing with both the initial handler and the fixer. Polite, professional and always no hesitation to call for support.
Northern Elevator Limited
A very approachable and welcoming team from logging a ticket to resolving any issues reported.
Everyone at ITC is amazing, so helpful, friendly and nothing is too much trouble.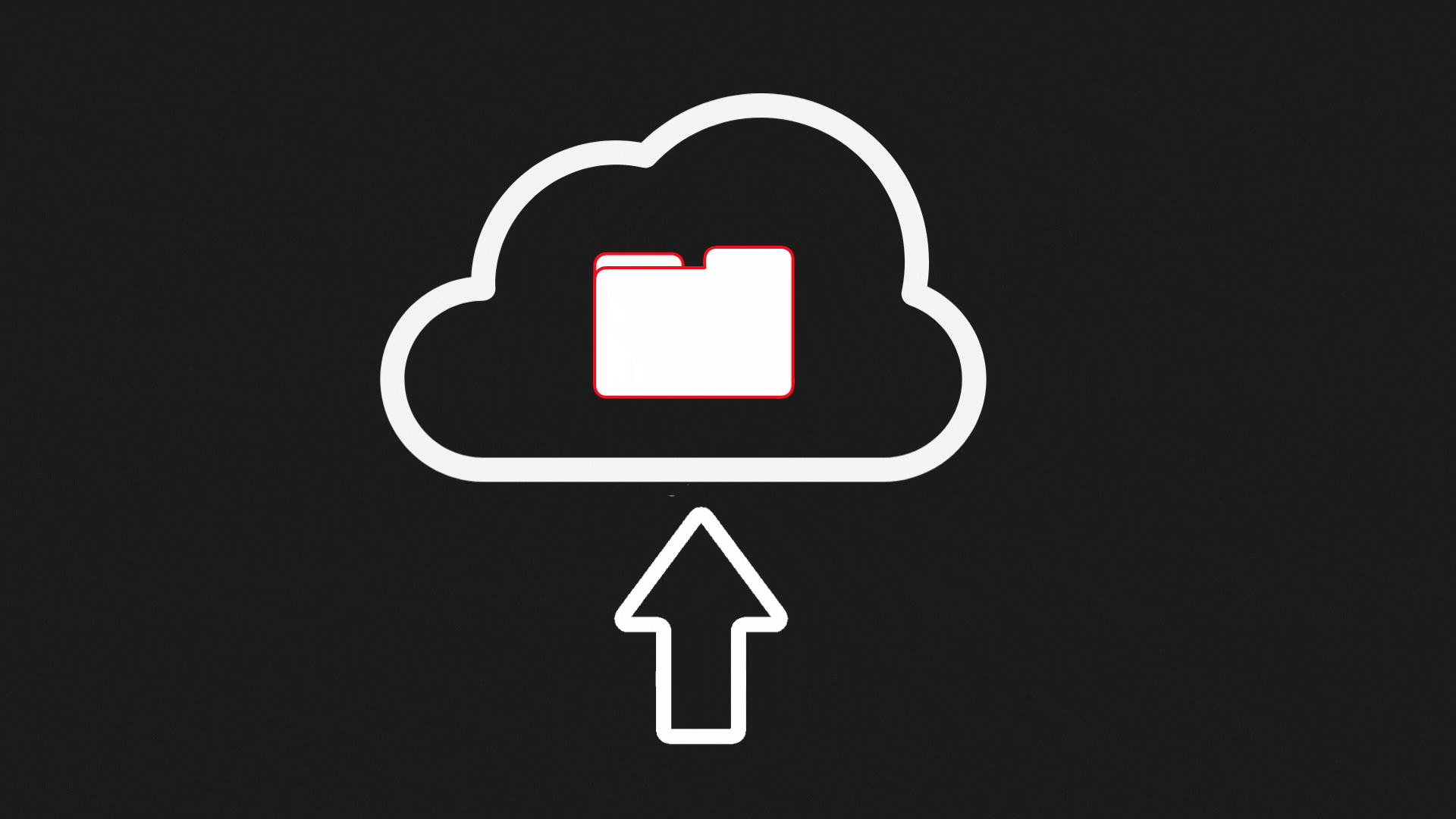 ITC Service offers industry leading cloud services
The cloud is no longer a technology trend, but rather a technology imperitive
Your Questions, answered.
Interested in Cloud Solutions?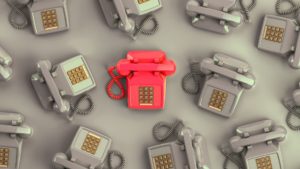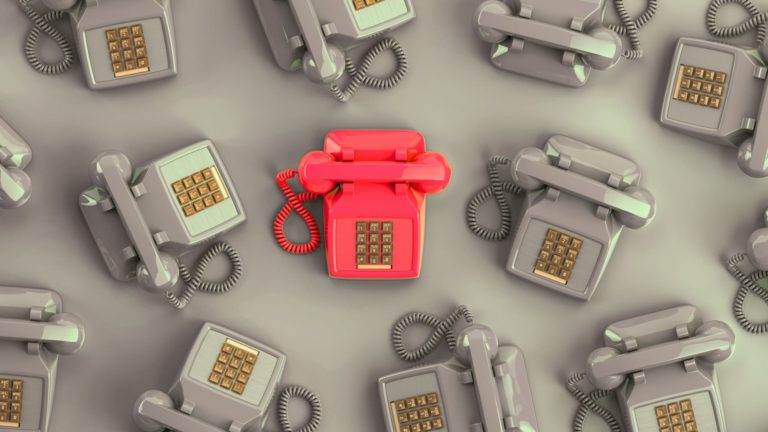 The UK's communication landscape is undergoing a monumental shift—one that involves the conclusion of a technology that has connected us for over a century. The
Read More »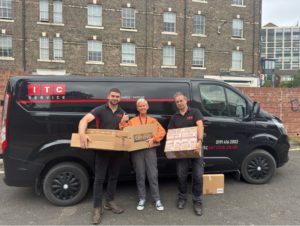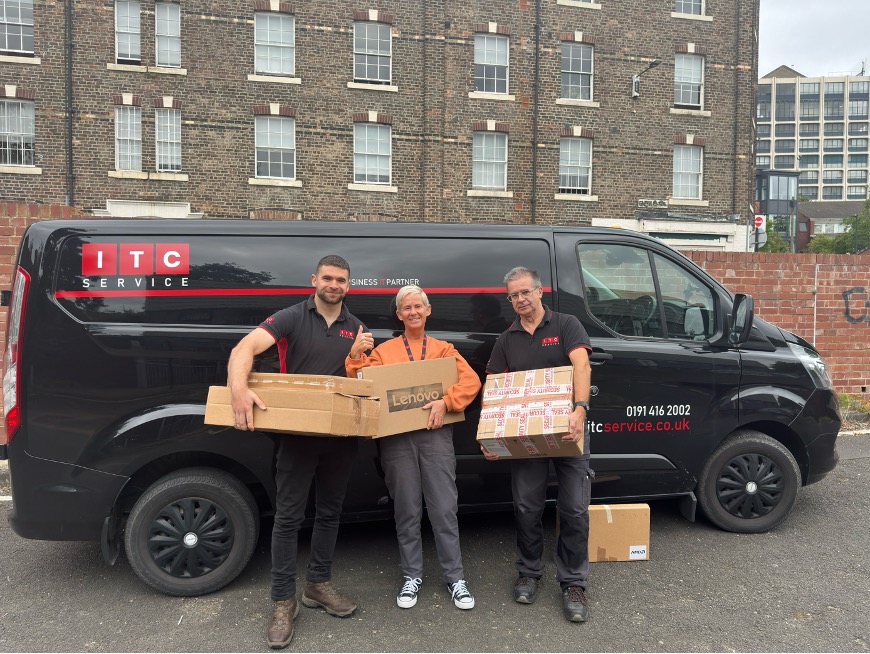 In partnership with The Salvation Army, we have donated 10 high-quality laptops to aid survivors in their journey towards recovery and integration into society. In
Read More »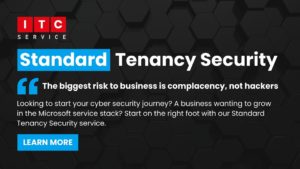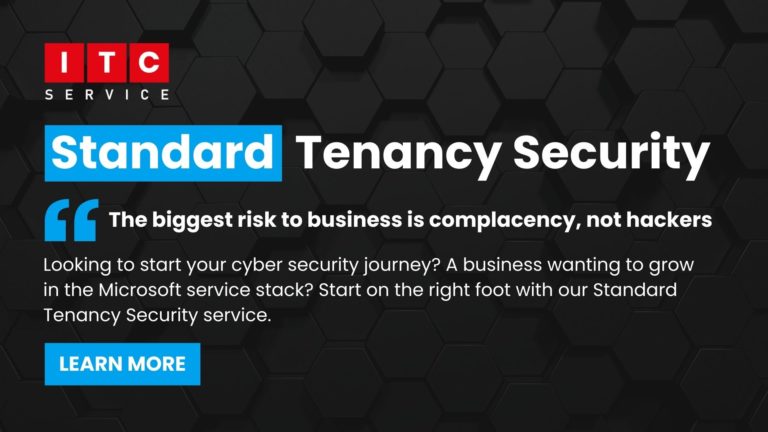 We recognised the need to enhance the level of security provided by Standard Microsoft business licensing as some business may not be able to afford
Read More »