Reliable Managed IT Services for North East Businesses
Free no obligation IT consultation
The History Of ITC Service
From humble beginnings and less than glamourous surroundings in the back of a workshop in Washington, ITC Service began to grow steadily but consistently. With a developing reputation for delivering an exceptional and reliable client centred approach to IT support, word began to spread around the Northeast and year on year the team grew and the client base diversified.
The ethos of ITC Service has been key to the organic growth of the company. With a key focus on delivering a transparent, reliable service without bombarding clients with 'techy jargon', our work must always be client-centred and adaptable, treating every single client's business as the unique entities that they are.
Established in Feb 2006 ITC Service was formed by Christopher Potts and Peter Anderson. Both with a background in IT, they decided to form a company to assist other SME's with their IT requirements with a focus on a reliable quality service.
Initially working from a small section of a clients office in Hutton Close, Washington – QFSL remain a client to this day. Hutton close was our home for 2 years and whilst our office space was small it allowed the employment of 3 staff – an account manager, a part time admin worker and an engineer. Two of the original three employees remain employees now, 17 years on!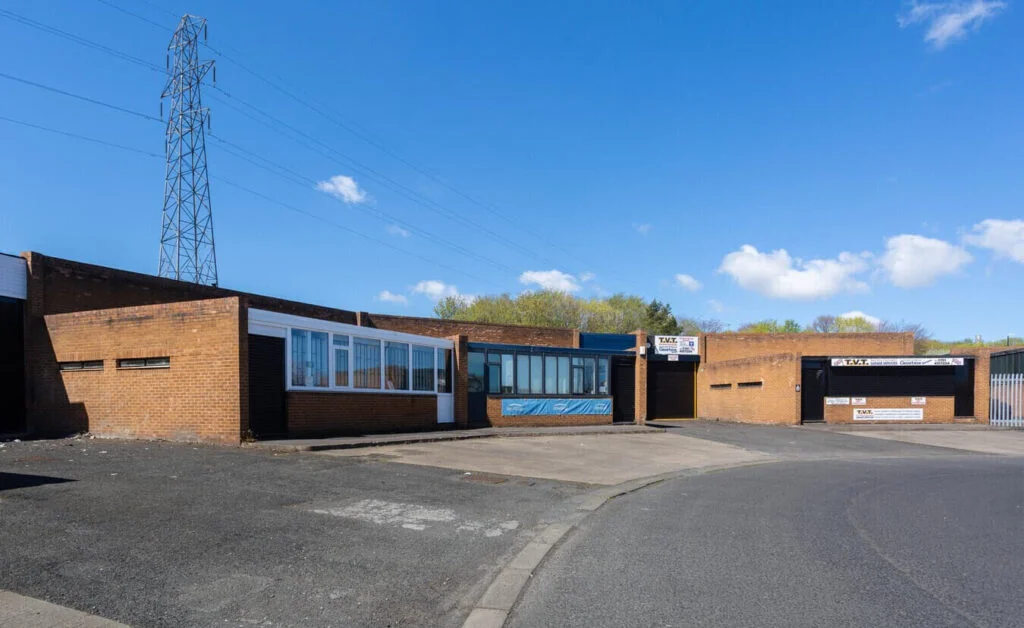 We needed a home to call our own and in 2010 moved to an industrial unit in Swan Road, Washington. We found Washington to be an ideal location for accessing key locations within the northeast quickly – allowing us to continue to deliver a super efficient service to our clients. 
Our team again grew with a swift move to a team of 10 and our first venture into apprenticeships in 2015. We now have an established apprenticeship programme across multiple disciplines.
By 2016 our team was 18 strong and the office (which was notoriously 'cosy' and had no natural light) was no longer sufficient to meet our needs.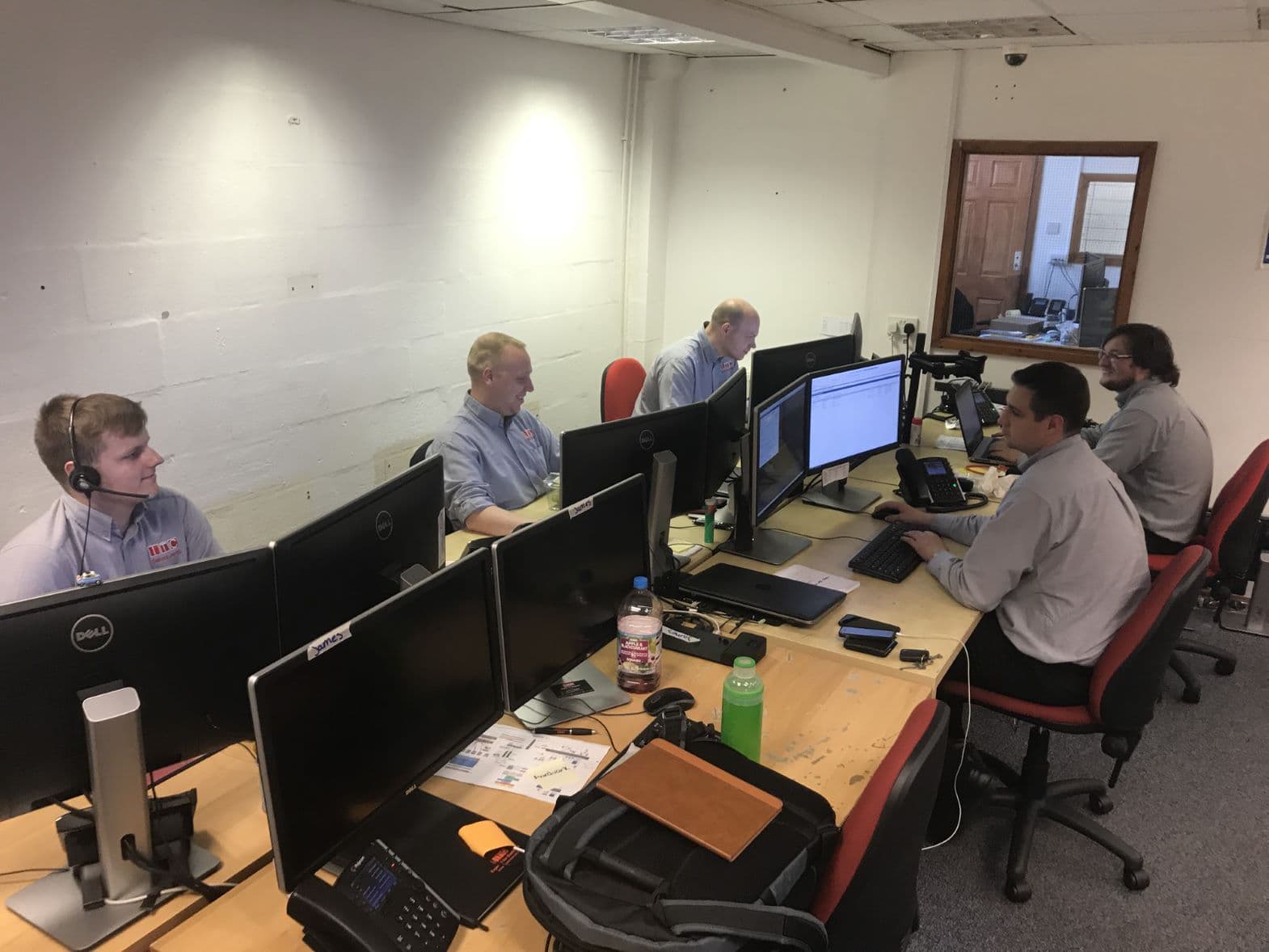 We moved to Merchant Court in May 2017 – an office fit for purpose (and notably with many windows).
With the addition of office and workshop space ITC grew rapidly over the following 18 months with the team growing to 38. A new digital sister company ITC Digital was formed and our product stack diversified. In 2020 we won the Northeast Business Awards Digital award for our innovative 'Ninja' platform and in 2021 we achieved Gold partner status with Microsoft.
 Our team has progressed and now we have exceptional industry leading training for our team which is now 45 strong across two offices Monkton and Cramlington.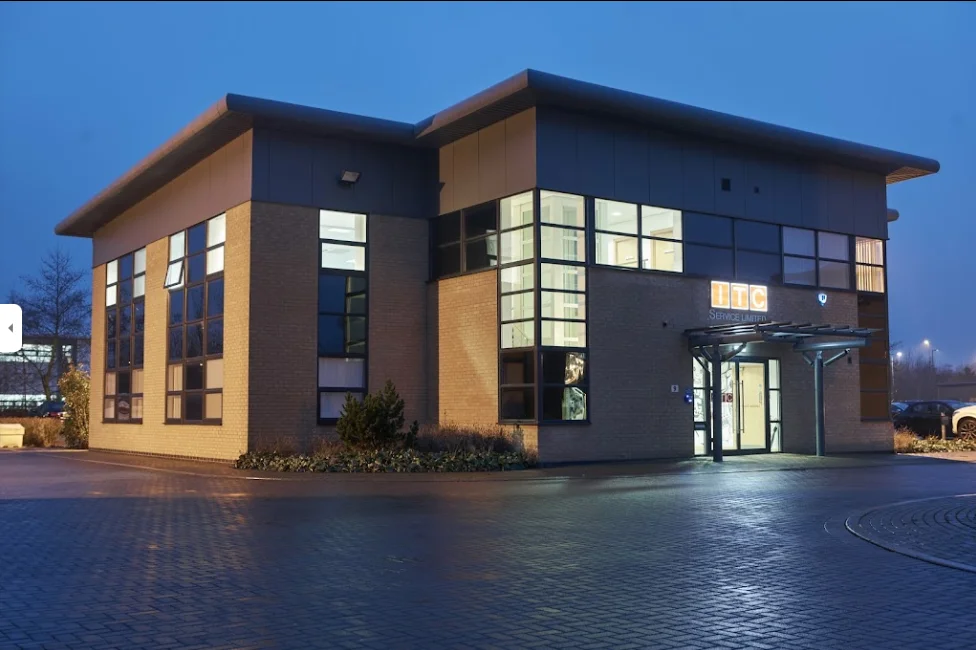 One of the key tenets of ITC Services' ethos is integrity. The company operates with the highest ethical standards, consistently striving to do what is right for its clients, employees, and partners. ITC Services is committed to being transparent in its business practices, ensuring that clients always have full visibility into the work being done on their behalf. The company believes that integrity is the foundation upon which strong relationships are built, and it strives to embody this value in all aspects of its operations.

Trust is another core value that is central to ITC Services' ethos. The company recognizes that trust is earned through consistent, reliable performance and a deep understanding of clients' needs. ITC Services places a strong emphasis on building long-term relationships with its clients, earning their trust through the delivery of high-quality services and solutions. The company's focus on trust extends to its partnerships with technology vendors, ensuring that clients have access to best-in-class solutions that are proven to deliver results.
Finally, communication is a critical component of ITC Services' ethos. The company recognizes that effective communication is essential for building strong relationships with its clients. ITC Services places a strong emphasis on clear and timely communication, ensuring that clients are always aware of the work being done on their behalf. The company's commitment to communication extends to its employees as well, fostering a collaborative and supportive work environment that encourages open dialogue and the sharing of ideas.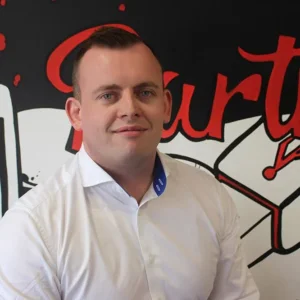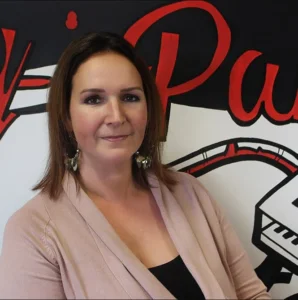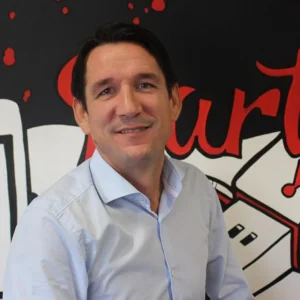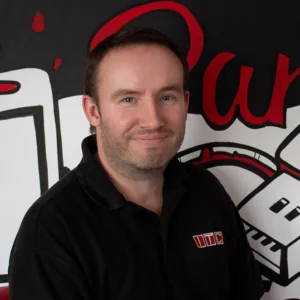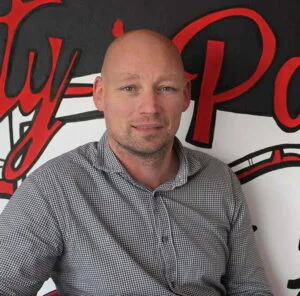 9 Merchant Court,
Monkton Business Park South
Hebburn
NE31 2EX
Unit 6
Business Village,
Cramlington
NE23 1WL
Flexible, powerful and industry-leading IT Support capabilities to supercharge businesses of all sizes. Tailored to keep your business running efficiently and hassle-free. Ensuring your technology and users never miss a beat.

Fortify your business against digital threats by leveraging our Cyber Security solutions. Safegard your organizations future with a dedicated team of experts and our security scoring methodology.

Transform the way your team collaborates and works with our advanced communications solutions. From telephony solutions to cloud workspaces. Distance is no longer a barrier to success.

Propel your business into the future with reliable, high-speed connectivity that delivers the bandwidth and performance your organisation demands.  Ensure you're not left in the dark during the 2025 Big Switch Off.

Using tools that in-house teams typically don't have access to. We are able to ensure your servers and networks stay secure, updated and online.

Save money by only investing in reliable hardware you need. Simplify the procurement process and optimise your technology investments with our hardware supply solutions.