Improve your IT Security today
Cyber attacks can cripple your business, let's make sure that doesn't happen!  We have industry leading expertise and tools that can ensure your business stays safe and exceeds all compliance standards.
Stay ahead of the game with our state-of-the-art cyber security hardening.
Protect your organisation from common information security risks.
Receive expert guidance to obtain certifications such as ISO 27001 and Cyber Essentials.
Benefit from a team of industry-specific IT support experts who bring their knowledge to the table.
Accelerate your processes, analyse your risks, and implement effective mitigation strategies to keep your company communications uninterrupted.
Save time and avoid potential risks by prioritizing security early in your projects.
Measure and test your systems and workforce for complete cyber security.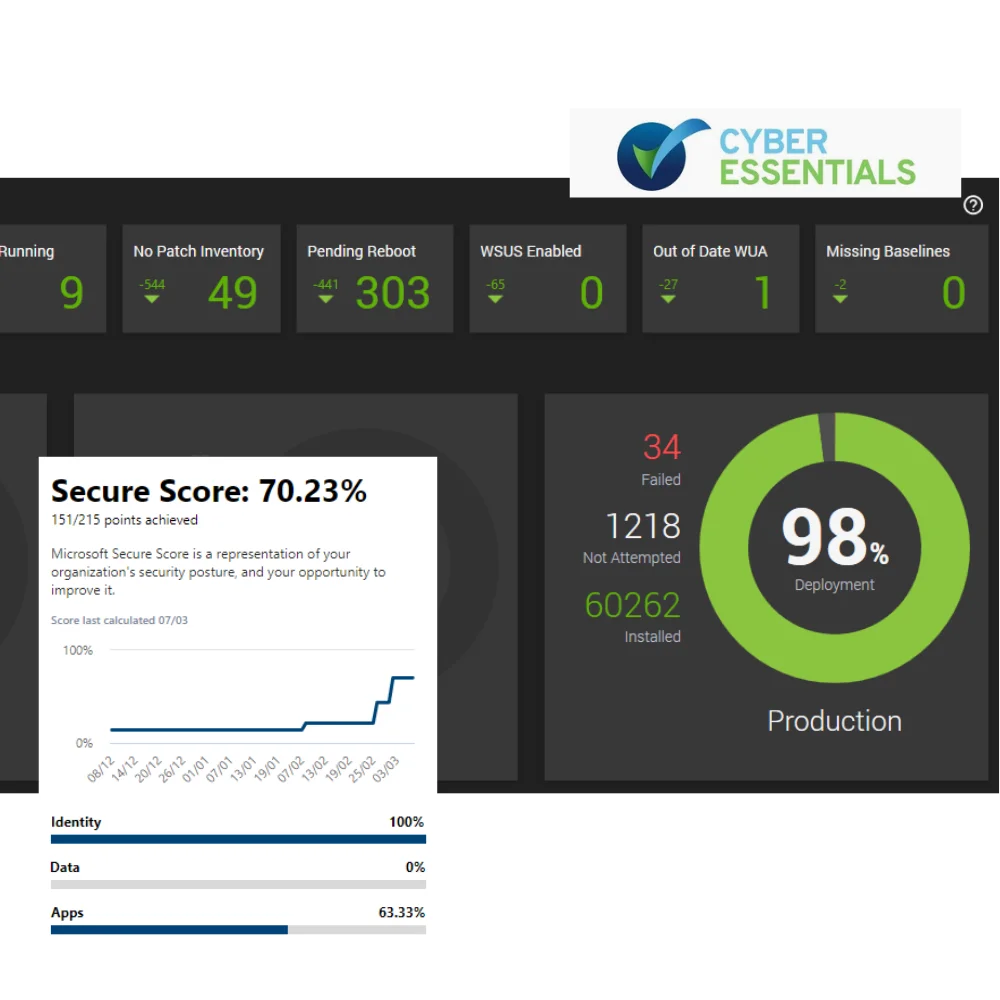 Don't just take our word for it
Citizens Advice Gateshead
Absolute pleasure dealing with both the initial handler and the fixer. Polite, professional and always no hesitation to call for support.
Northern Elevator Limited
A very approachable and welcoming team from logging a ticket to resolving any issues reported.
Everyone at ITC is amazing, so helpful, friendly and nothing is too much trouble.
ITC Service

Security Defaults and Microsoft 365 Scoring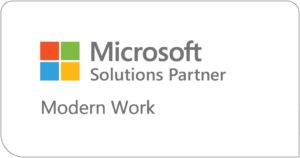 You are only as strong as your weakest link, so make every link count.
Your questions, answered.
Our Cyber Security Solutions
Email Filtering & Security
Email Security is a must-have for businesses of all kinds.  Our tools and management ensures your users and devices are safe from phishing attacks. Whether they're on a mobile or a desktop

Multi-Factor Authentication
We live by the motto:  If you don't have MFA, your business is not secure.  We truly believe this.  Best of all, we make it easy!

Endpoint security is about protecting your boundary's and proactively stopping attacks before they occur.   Proper endpoint security needs to be managed, and we do that, 24/7

Cyber Essentials Accreditation
Has your business gotten to a point where Cyber Essentials Accreditation is required? We love taking our clients through this process.   We feel no one does this better than us! 

How do you score? We take a unique approach to Cyber Security Hardening where we focus on a large number of key metrics. Which then allows us determine a 'score'. This score is something we share with our clients and make sure they have all the help they need to progress.

Information governance (IG) means to deploy a strategy for information held within an organisation. It is about balancing the risk that information presents with. the value that information provides.   We help you understand how to manage and share your data appropriately

Updating your endpoints is important, however when you're running business critical operations, understanding what the update includes is also essential.  We have patch management systems that take a test then deploy approach. 

Conditional Access And Compliance Policies
So, you're protected against the outside world, but are you protected against yourselves? This is where a lot of businesses fall short.  All it takes is one user to make a mistake online or one rouge employee to do something they shouldn't have and you're landed in a world of trouble
Interested in Cyber Security?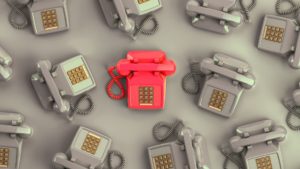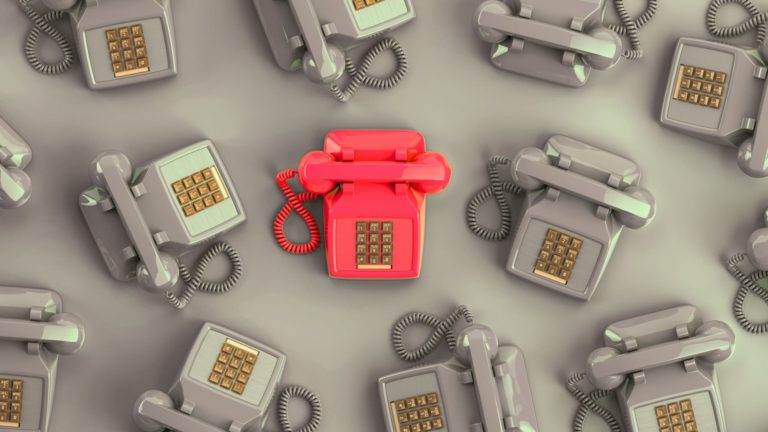 The UK's communication landscape is undergoing a monumental shift—one that involves the conclusion of a technology that has connected us for over a century. The
Read More »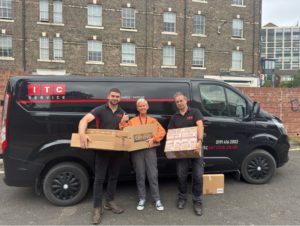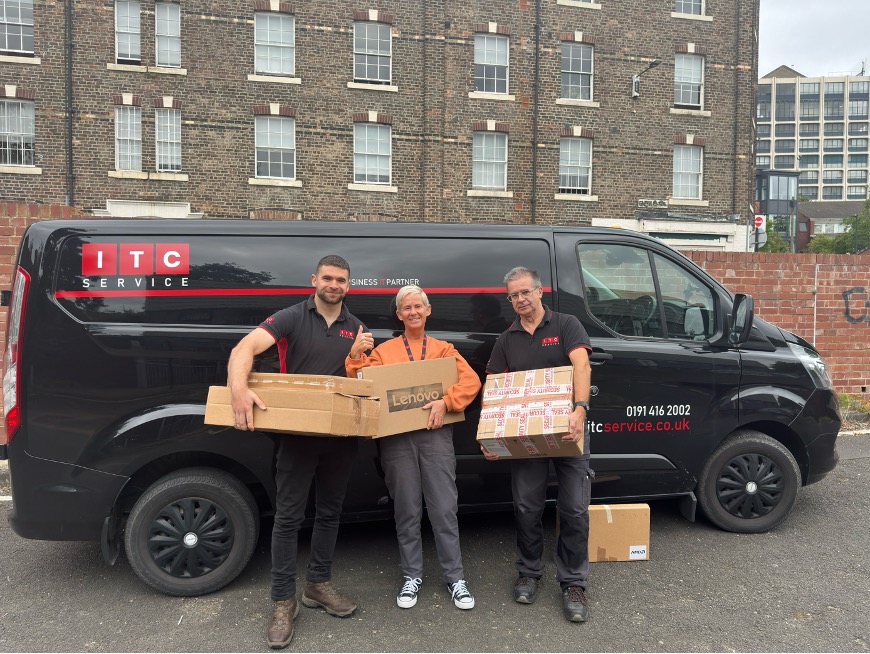 In partnership with The Salvation Army, we have donated 10 high-quality laptops to aid survivors in their journey towards recovery and integration into society. In
Read More »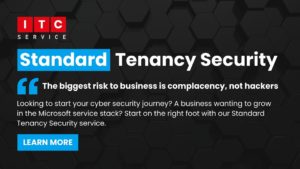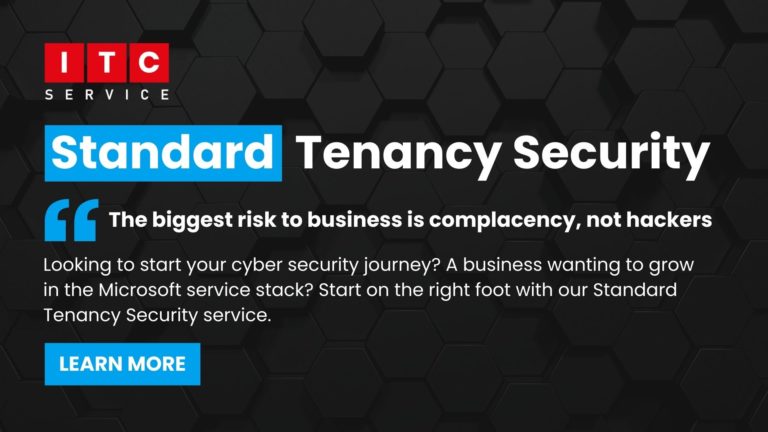 We recognised the need to enhance the level of security provided by Standard Microsoft business licensing as some business may not be able to afford
Read More »