Email Filtering & Security
Email Security is a must-have for businesses of all kinds.  Our tools and management ensures your users and devices are safe from phishing attacks. Whether they're on a mobile or a desktop
How Can Email Security Help?
When you think of cyber security you don't expect email to be one of the main attack vectors for cyber criminals. However, the majority of phishing and scam attacks occur through your email platform. 
With specialized filtering and security you can rest assured that your email is safe.
The median loss due to a business email being compromised in 2021 was
"According to a Verizon Data Breach Report 2021"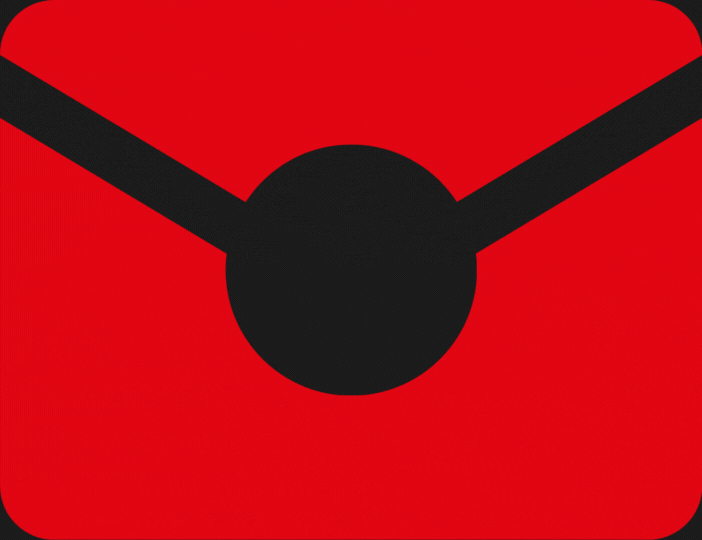 Features Of Email Filtering And Security
What makes us the best
IT Support
Partner?