Your Newcastle IT Support Partner
Providing award winning IT Support, with a 98% client retention rate over 15 years of operation. ITC Service will help you reach your full IT potential.
Free no obligation IT quote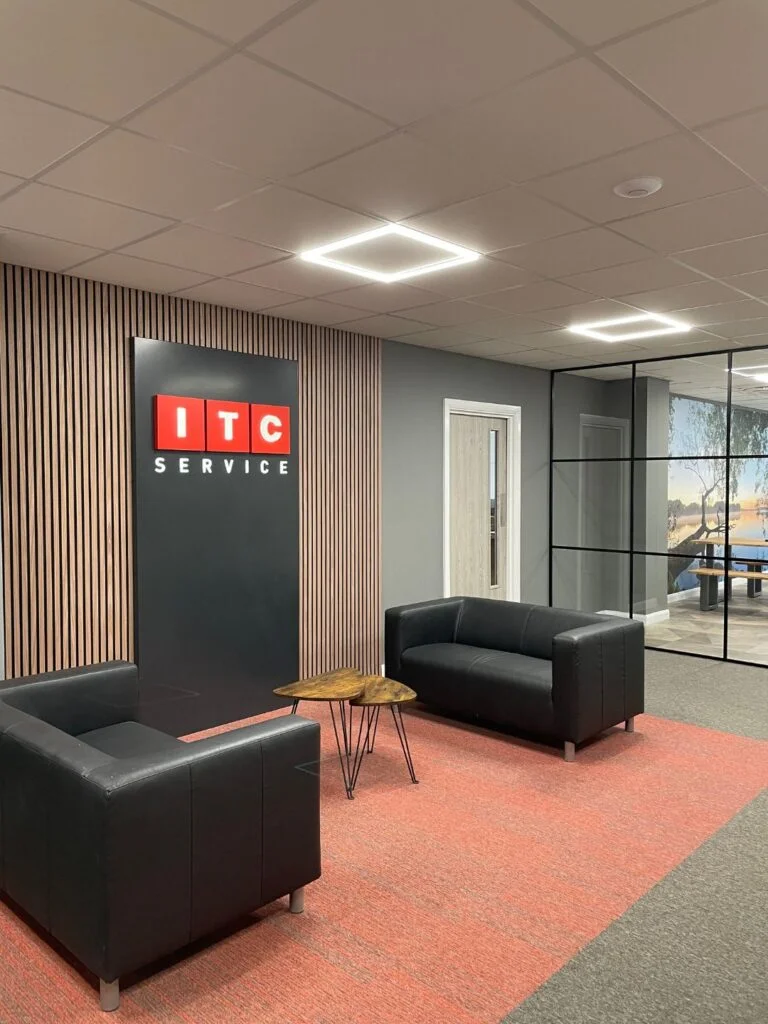 As always – the team are amazing, so friendly yet professional and contact made almost immediately. 
-Citizens Advice County Durham
Streamline your business through expert IT Support​
Formed in 2006, ITC Service has an outstanding customer retention rate. Companies who use us for the first time keep on using us, year after year. What do we stand for at ITC? Integrity, Trust, Communication and Service.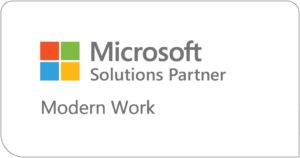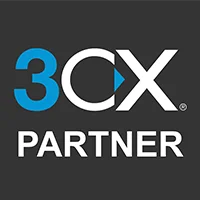 Flexible, powerful and industry-leading IT Support capabilities to supercharge businesses of all sizes. Tailored to keep your business running efficiently and hassle-free. Ensuring your technology and users never miss a beat.

Fortify your business against digital threats by leveraging our Cyber Security solutions. Safegard your organizations future with a dedicated team of experts and our security scoring methodology.

Transform the way your team collaborates and works with our advanced communications solutions. From telephony solutions to cloud workspaces. Distance is no longer a barrier to success.

Propel your business into the future with reliable, high-speed connectivity that delivers the bandwidth and performance your organisation demands.  Ensure you're not left in the dark during the 2025 Big Switch Off.

Using tools that in-house teams typically don't have access to. We are able to ensure your servers and networks stay secure, updated and online.

Save money by only investing in reliable hardware you need. Simplify the procurement process and optimise your technology investments with our hardware supply solutions.
ITC Service was founded in 2006 with one goal in mind, to provide Outstanding IT Support for businesses in the North East and beyond. 
Don't just take our word for it:
Excellent service as always from ITC - Raised ticket yesterday to be actioned anytime from today and it has been completed already. First class service from Michael and all the team 
ISS Precision Engineering
ISS
Interactions with any member of the ITC team is always easy. Helpful support, friendly manner and great service as always.
Citizens Advice County Durham
IT Support Success: Our Impactful Metrics
Every month, we post our service desk results for the previous month. We use the industry standard Net Promotor Score™ to measure how delighted our partners are with the service we provide. Our NPS score is consistently above 70%, which is considered 'World Class'.
Average Time To Resolution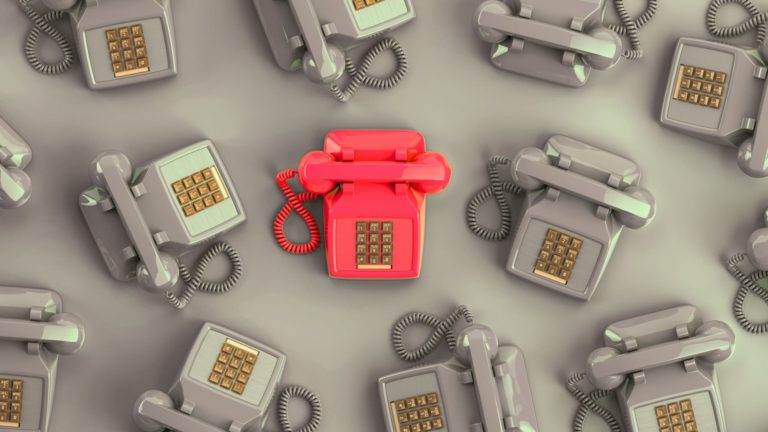 The UK's communication landscape is undergoing a monumental shift—one that involves the conclusion of a technology that has connected us for over a century. The