Northumbria Optical Coatings - Customer Case Study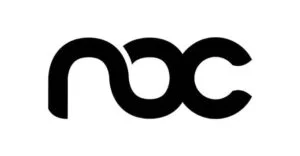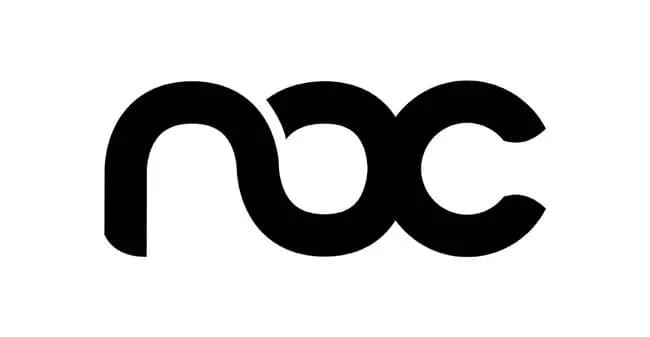 Northumbria Optical Coatings Ltd specialise in the design and manufacture of Infrared Optical Filters and Coatings. They have a well-established national & international customer base. Their operation is based out of Boldon in South Tyneside.
NOC approached ITC as they had an ageing on-premise server and user devices that required a refresh.
As the operating systems on which their infrastructure ran was approaching end of life, ITC was tasked with providing options to help the business negate the risks of leaving the setup in its current state.ITC presented two options. Option one was to provide a hybrid-cloud solution using a physical on-premise server, utilising server virtualisation to run the roles that were required of the business which included file storage, network management, running their accounts, ERP software and Microsoft 365 to host Email.Option two was to migrate aforenoted services to the cloud utilising Microsoft Office 365 and Azure.ITC also had to manage the refresh of multiple user devices, ensuring they were able to meet the needs of modern computing.ITC provided analysis on both options, including the device refresh so the client could make an informed decision on which option suited the needs of the business.
After reviewing the options, NOC decided on the full cloud route. This involved migrating the email system from Exchange 2010 to Office 365, file shares to SharePoint Online and their third-party software (Sage and E-Max) to a hosted Microsoft Azure environment.Due to all the above services being critical business systems, downtime during working hours could not be permitted so it was agreed that the migration would take place out of hours.ITC offered a fully managed service, not only configuring the backend infrastructure but also took care of all the front-facing client configuration.All services were migrated and fully tested ready for staff starting their day. ITC also provided an engineer to floor walk to make sure clients were comfortable with the new systems.Post-migration, NOC also requested a training day on how to use the system more effectively. ITC collected the main points on what people wanted more information on, and this was delivered as classroom-based training for each department.
NOC now has a truly mobile business, management can get instant access to financial, sales and inventory information in real-time regardless of the end-user working locations. 
The business has also negated the need for potential expensive infrastructure upgrades and with the ethernet circuit ITC supplied they have a direct link between their premise and the local BT exchange, ensuring reliable business-class connectivity. 
The business now has an IT setup which will enable it to thrive.
"We had been with our previous provider for 15 years, changing was a daunting prospect. ITC however were a breath of fresh air in their approach, extremely helpful throughout the changeover and to say they are proactive is an understatement. Response times are good, technically they have provided answers to all our challenges. We would highly recommend their services"
-Adam Huntley
Northumbria Optical Coatings