Common Room - Customer Case Study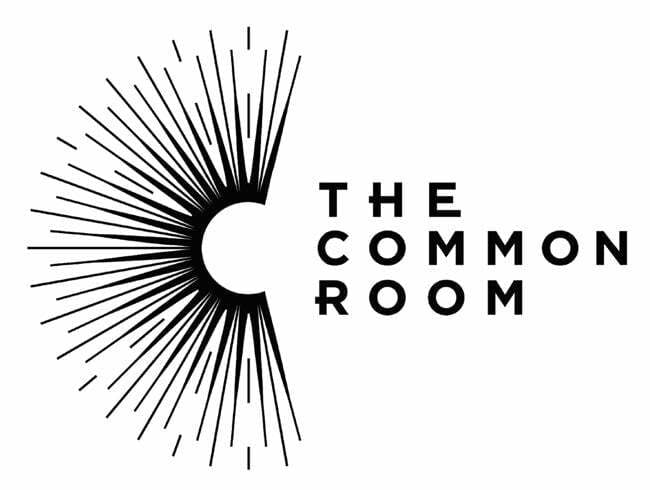 The Common Room of the Great North, formerly known as Neville Hall, is a unique heritage venue in the centre of Newcastle, available to hire for events and weddings and due to reopen in July 2021.
The Grade II* listed building on Westgate Road, known to most as The Mining Institute, is currently undergoing a two-year programme of works to preserve the building and create a new hub for innovation and engineering in Newcastle City Centre.
In November 2016, the National Lottery Heritage Fund awarded £600,000 to The North of England Institute of Mining and Mechanical Engineers to undertake an extensive development phase. The Common Room of the Great North was then established to manage the development and refurbishment following was award of £4.1m by the National Lottery Heritage Fund and a further award has now increased the funding to £5,650,000.
ITC Service were selected to provide a network fit for purpose for conferences and weddings which would support large numbers of people and their business operation.
We were tasked with providing a future-proofed solution which would enable the organisation to thrive.
This included a building wide managed Wi-Fi network, and a network that could support their IT needs including smart displays, audio-visual equipment, and security systems. ITC were also tasked with providing a solution that could support tenants using their own equipment on the same ethernet circuit.
The first task was to provide the building with fast and reliable connectivity. ITC Service did this by sourcing a Gigabit Ethernet Circuit which will provide ample connectivity to the building and its tenants. Using Ubiquiti's offering of Edge network hardware, we have provided a solution which can expand with The Common Room and any future Tenants.
We were then tasked with building a network on which the connectivity could run. This was provided by Unifi Managed Power over Ethernet Switching which allowed the network segregation for the various systems the network supported.
ITC were then challenged with deploying a building wide managed Wi-Fi Network. We did this by using a mix of Unifi Pro ceiling mounted and In-Wall access points. We ensured that all rooms had access points installed so each room had line of site connectivity due to the age of the building and thickness of walls. Multiple Wi-Fi networks were then provided to cater for Staff, Guests, and the Door Entry System.
The solution is managed by Unifi software defined networking, which enables all devices across the network to be managed by a single interface. This is used to manage network traffic and provide managed updates to the network.
Once physical install was completed, ITC spent time optimising the wireless settings on each access point in the building. This was to ensure that signal quality is optimal in every room.
Uplinks between network switching have been completed using 10GB SFP uplinks to ensure speed and reliability across the network equipment locations. During the planning, deployment and finalizing stages of the project ITC worked with contractors to ensure seamless integration between the services they were providing and the network infrastructure. All whilst maintaining secure access to relevant services.
The Common Room of the Great North now has an Infrastructure which can support the business needs of being a cloud-first technology advocate. They also have a network fit for purpose as they start to host Conferences, Weddings and Workshops.Easily accessed Wi-Fi which can support vast numbers of patrons is readily available throughout the building and delivered on the backbone of a super-fast reliable ethernet broadband connection. The Common Room now has what it needs to thrive for many years to come.
"ITC have built an impressive
knowledge of the requirements
of our charity – and it's not a
straightforward requirement. We
needed to ensure our network
could cope with managing large
files of digitised archive materials,
whilst at the same time provide
exemplary Wi-Fi in a heritage
building to support our events
and conference offering. For both
network support and equipment
for staff and volunteers their
service has been great. They are
very much a trusted partner."
-Liz Mayes
The Common Room of the Great North