When it comes to finding a new MSP (managed service provider), there are some important dos and don'ts that you should keep in mind. Managed service providers are first and formost a company that offers managed it support to your company as well and infrastructure support within your technology. As with everything, a measured and realistic approach goes a long way in deciding what IT support provider to go with. There is a match out there for everyone, you just need to find who is right for your company.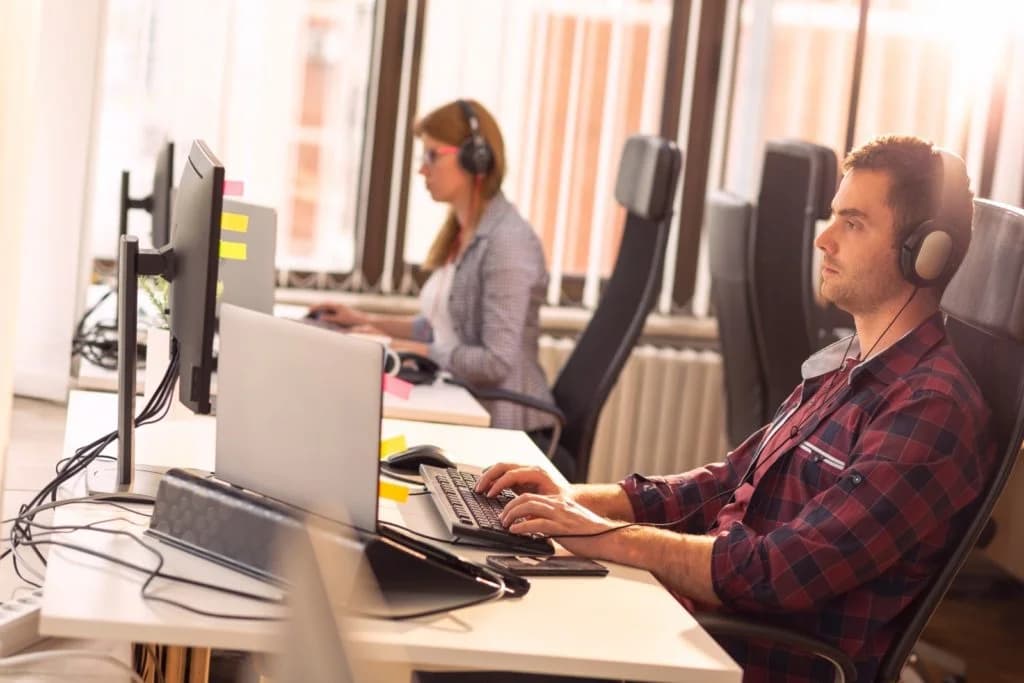 Do in depth research
First and foremost, it is paramount to conduct thorough research. Browse through several MSPs' websites and check out their services, customer reviews, certifications, etc. Take the time to read about their offerings in detail and find out whether they offer the type of service you need. It may be helpful to speak directly with them or even visiting their offices in order to get a better feel for their capabilities and the quality of service they provide.
Ensure to ask for feedback from other customers who have used that MSP's services in the past. This will give you an idea of how satisfied others have been with the MSP's performance and customer service. Make sure you also ask about any unresolved issues or deficiencies that were experienced during previous engagements with them.
Set realistic expectations before meeting
It is important to set realistic expectations when engaging a new IT support company. understanding what they can do to help your business succeed, but don't expect them to be able to solve all of your IT problems right away. Communication is key so make sure that both parties are aware of each other's needs and expectations upfront before beginning a contract or agreement.
Review your agreement and SLA's
Before signing any contracts or agreements with a potential IT support partner, carefully review all terms and conditions outlined therein as well as any associated fees being charged by the MSP. Be sure that there are no hidden costs or clauses which could become problematic later on down the line. It is also wise to consider thoroughly what kind of support will be provided after hours or on weekends; this will ensure that urgent issues are addressed promptly and without disruption during regular business hours.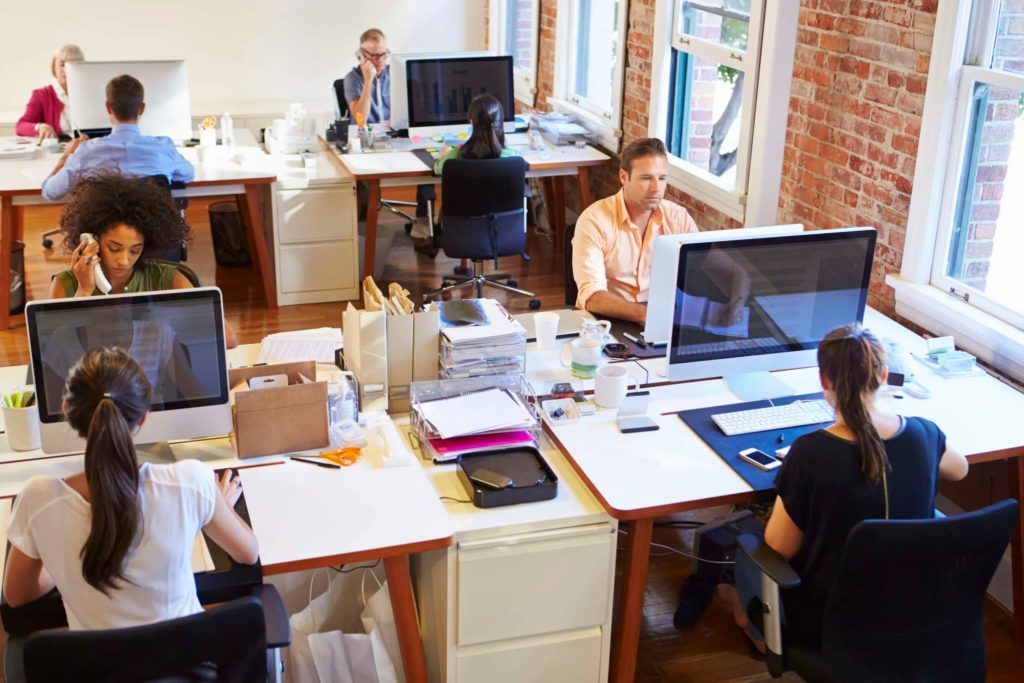 Engage in a give and take relationship
Focus on building an effective relationship with your chosen IT-support partner by maintaining open dialogue between both parties over time and creating an environment conducive toward collaboration. This will help ensure that things run smoothly while helping each party better understand one another's respective needs going forward into more complicated projects down the road.