Hardened Microsoft 365 Cyber Security
 ITC Service have been investing in Cyber Security since 2006, and though our partnership with Microsoft, we've developed a better way to manage your Microsoft Tenancy Security. 

Supercharging Microsoft 365 Cyber Security with advanced security defaults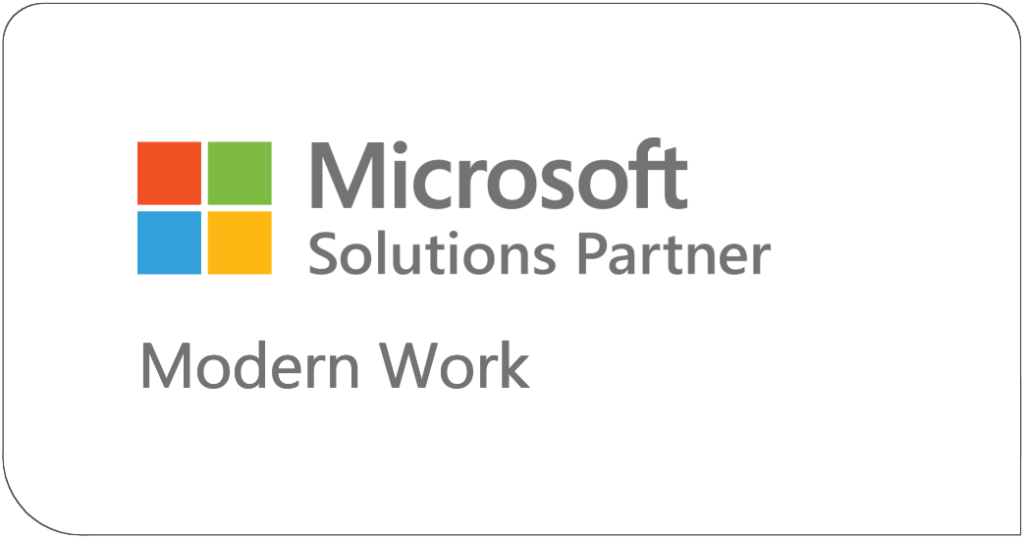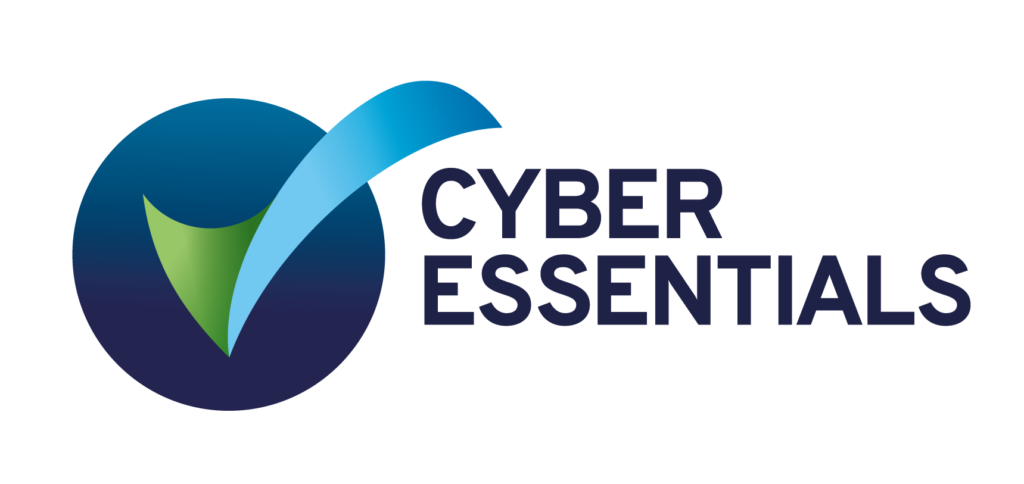 Advanced Real Time Scanning

– User location checker
Monitoring the tenancies unified audit log, our propriatory tool detects users outside of your geographical region and denies them access to your all important Microsoft 365 Account.
– Enforce Multi-Factor Authentication
Enforcing Multi-Factor Authentication (MFA) is essential for business security. Although not a standard feature, our Microsoft Tenancy Security management enforces MFA, bolstering protection and preventing insecure user practices from damaging your company.
– Manage and enforce standard security best practices
Many businesses unknowingly expose themselves to risks. At ITC Service, we strengthen your cyber foundations during onboarding by disabling legacy sign-ins, enabling domain keys, and blocking non-admin user consent to apps and more. These are all essential steps to pass a Cyber Essentials audit.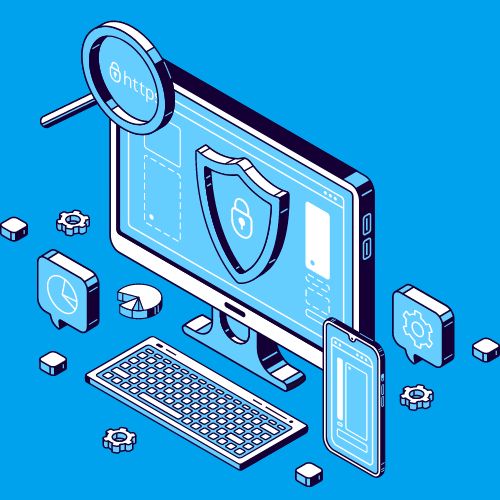 Making it to this point in the page shows that you're a security conscious individual. The great news is… so are we! 
Get in touch regarding our Standard Tenancy Security service and we'll make sure your business takes the right first steps to Cyber Security.

The ultimate solution to safeguard your organisation's Microsoft ecosystem. This top-of-the-line security service is meticulously crafted to provide unparalleled protection for your Microsoft-based data, systems, and applications, ensuring your organisation's online safety and privacy.

Has your business matured to adopt the enterprise security mindset? Is your booming business ready to take the leap?
Benefit from best-in-class tools and expertise in your journey to enterprise level security. Get in touch to book a free consultation and assessment.