Hardened Microsoft 365 Cyber Security
Are you looking to advance your cyber security journey? Is your business ready to take its Microsoft service stack to the next level? 

Supercharging Microsoft 365 Cyber Security with advanced security defaults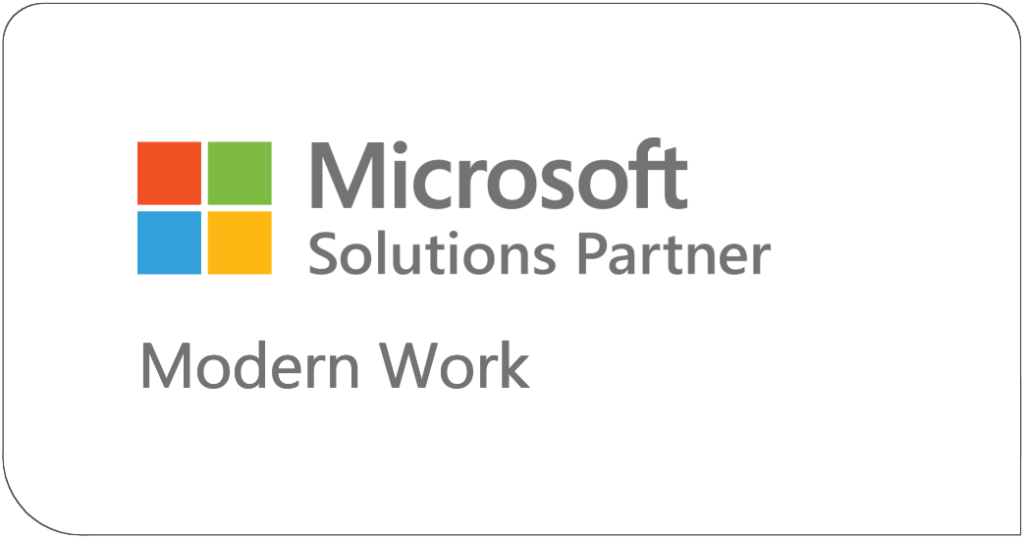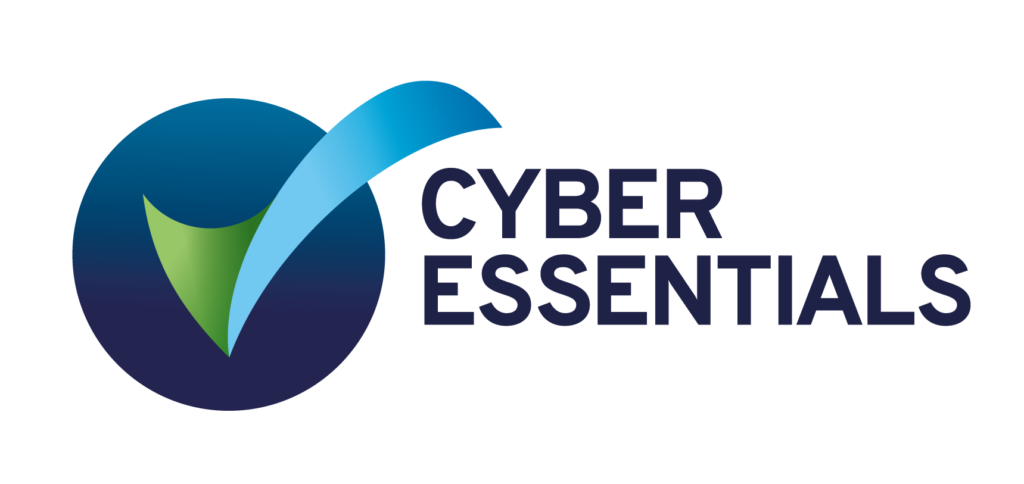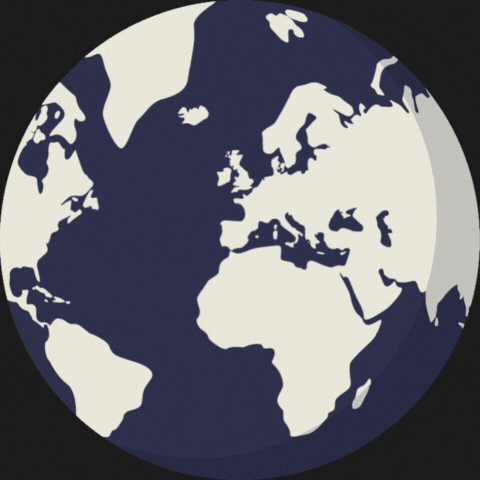 Instant Conditional Access

– User location checker
Monitoring the tenancies unified audit log, our propriatory tool detects users outside of your geographical region and denies them access to your important Microsoft 365 Account tenancy.
– Real-Time Monitoring
We provide real-time monitoring and reporting on user access attempts, allowing organizations to quickly identify and respond to potential security threats. This can include alerts for suspicious login attempts, as well as detailed reports on user activity across different applications .
– Compliance
Conditional Access can help you meet compliance requirements by providing the ability to enforce policies that align with regulatory standards. For example, organizations can set policies that ensure that only compliant devices are able to access sensitive data, or that require additional security measures for users in high-risk roles.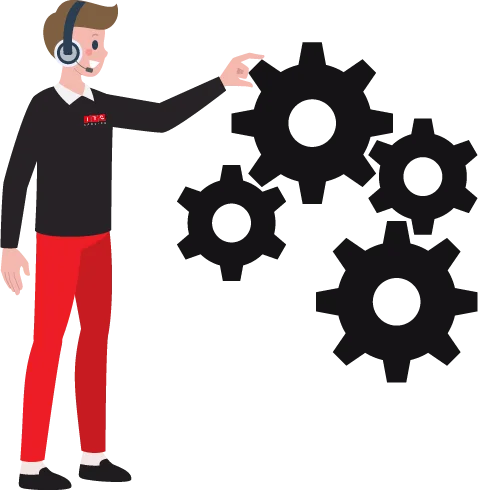 Making it to this point in the page shows you're a security conscious individual. The great news is, as are we! 

Get in touch regarding our Standard Tenancy Security service and we'll make sure your business takes the right first steps to Cyber Security.

The ultimate solution to safeguard your organisation's Microsoft ecosystem. This top-of-the-line security service is meticulously crafted to provide unparalleled protection for your Microsoft-based data, systems, and applications, ensuring your organisation's online safety and privacy.

Has your business matured to adopt the enterprise security mindset? Is your booming business ready to take the leap?
Benefit from best-in-class tools and expertise in your journey to enterprise level security. Get in touch to book a free consultation and assessment.